The real estate market has evolved a lot in recent years. It is now possible to find everything you need no matter what industry you are in, food or fashion. As the economy has improved, so has the real estate market. People can afford homes they couldn't before, and that's why real estate agents are becoming more popular than ever.
The question is, how do these top-producing real estate agents find success in their careers? It turns out there are many different ways these successful agents find success. Discussed below are ways real estate agents can generate leads.
Engage with Their Sphere of Influence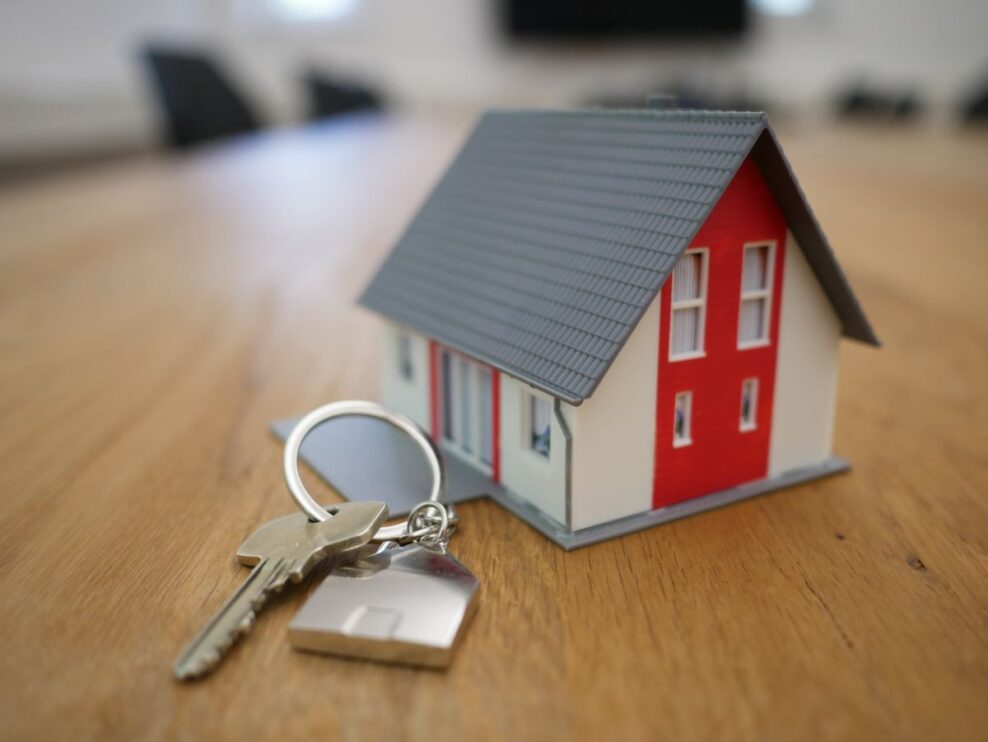 The best way to find success in real estate is to engage with your sphere of influence. More often than not, business comes from your relationships. If you stay in close touch with the people who know you, they will likely be interested in staying up to date on what you are doing and selling.
You can also get referrals from friends or family members who have positively influenced your life.
A lot of these leads come from social media as well. Every agent must build their online presence as this provides them with new opportunities for networking and building connections with other agents in the area.
This advice applies more specifically to those searching for more high-end properties. These properties tend to be viewed through a different lens, so agents must pay attention to how they can market themselves online and offline when they're looking for such properties.
Frequently Post on Social Media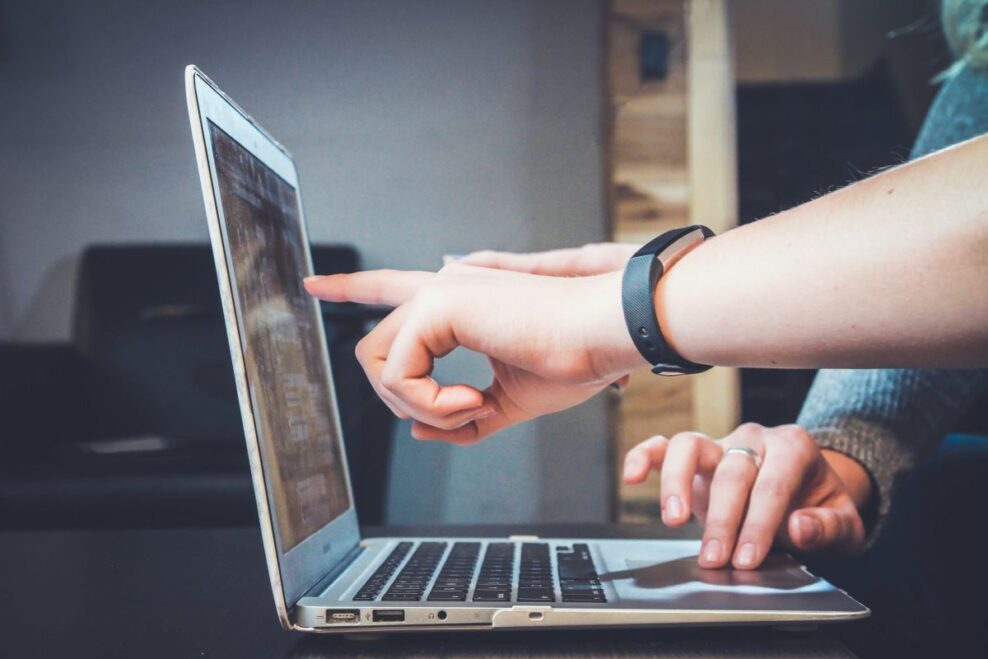 Social media is one of the most effective ways to generate leads. In fact, according to Forbes, it's one of the best marketing tools available today. The key here is to be creative with your posts and have a consistent strategy, so people know when you're active on social media.
As a real estate agent, you can use social media to establish authority by posting links to your blog, articles you've written, and images of properties that you've sold. This will ensure that people know you're an expert in your field and they want to work with you when they're searching for a new property. This will also help you build a rapport with people interested in similar properties.
Be sure to use social media for more than just posting links and images. Posting status updates about your professional life will also help people know who you are, encouraging them to follow you on social media sites. This will make it easier for them to find out more about you and your work, making it a lot easier for them to work with you when they're looking for a new property.
Start an Email Newsletter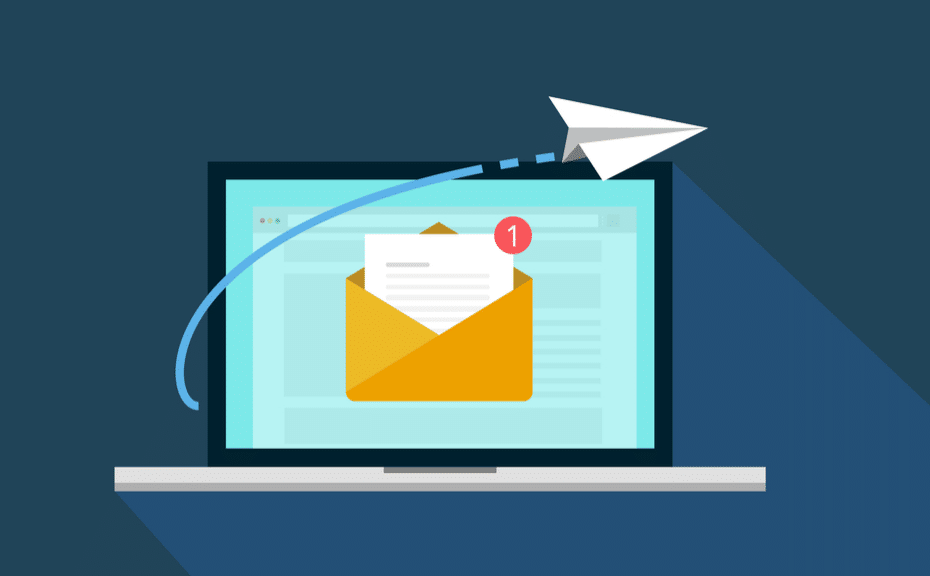 One way that many successful agents find success is by starting an email newsletter. This is a cost-effective way to generate leads, especially if you have a local business. It's also a very effective way of building your reputation. Many top-producing real estate agents send out weekly emails with new listings, so potential clients can see what properties are available in their area.
They also help drive traffic to your website and increase interest in your company. The only downside of these email newsletters is that it takes some time to build up your list, which means you may not be able to start one right away if you don't already have an audience for it.
Another option for generating leads is SEO marketing. If you want to increase your incoming leads but don't want to invest in a newsletter, SEO marketing could be the perfect option.
With SEO marketing, you can try different tactics such as creating keyword-rich content or social media ads and getting instant feedback on each strategy's effectiveness.
Geo Farm a Neighborhood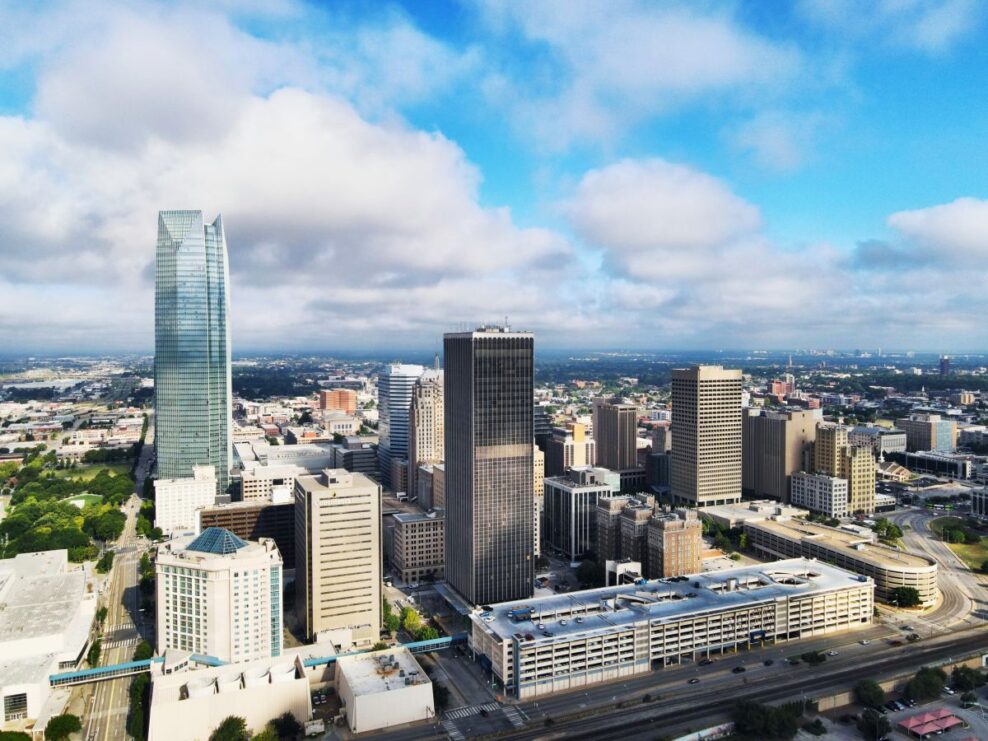 To find success, it is important to get the most out of your time. For example, if you are a real estate agent, you might want to start geo farming. Geo farming is a process by which real estate agents can take advantage of karma in their marketing efforts. You can accomplish this by utilizing the local area and engaging with your community individually.
It is also quite easy for successful agents to geo farm because many different tools are available for them to use. These tools allow these top-producing agents to find people who would be interested in buying or selling a home near them. This allows them to find potential buyers or sellers and make sales much easier than ever before.
Blogging
Many top-producing real estate agents have blogs. They use their blogs to inform people about their services and generate leads. One way these agents generate leads is by offering free consultations.
This can help build credibility with the public who see that the agent is trusted in their field. Blogs are also a great way for agents to get in touch with other professionals in their industry, leading to future business opportunities.
As a real estate agent, you can write blogs about your industry, the features of a particular area, or the various aspects that make up a successful career in real estate. You can also write about your past experiences as a top-producing agent, tips for new agents to follow, and how to market yourself as an expert.
The best ways to grow an organic audience while blogging are by creating relevant content and social media marketing.
Blogging can be a very effective way to bring in new business. It is an excellent way to generate leads and build relationships with potential clients. Many people interested in real estate will also be interested in your blog, as this will allow them to get to know you better and learn more about what you have to offer.
Summary
In conclusion, agents can use their real estate blog to help them grow their business and increase their marketability. Blogging can be a great way to build a following, and it also provides an opportunity for agents to develop new relationships with potential clients.
Agents should make sure that they are writing quality content relevant to the people who visit their blog. Also, consider the above-discussed tips for blogging. They will be beneficial to the success of your real estate business in Oklahoma.