Though the economy may have taken hits from the COVID-19 pandemic, the American housing market is alive and well. Homebuyers and real estate investors have taken advantage of lower interest rates, more remote work opportunities, and demographic and policy changes this year to form a portfolio built for growth.
Some locations, however, are better than others for new property investments.
The best way for a real estate investor to profit in 2023 is to find an active but underrated market. The perfect location will have low crime rates, good job growth, and a high quality of life for residents.
However, unlike the perennially popular markets of New York and California, an underrated market will also have a lower cost of living and be more tax-friendly for investors looking to minimize their overhead.
While some of these markets may be experiencing inventory shortages, the competition will pay off with a steady rise in market-wide property values. If you're unsure where to start looking, read on as we count down the top six most underrated real estate markets for property investors in 2023.
Morgantown, WV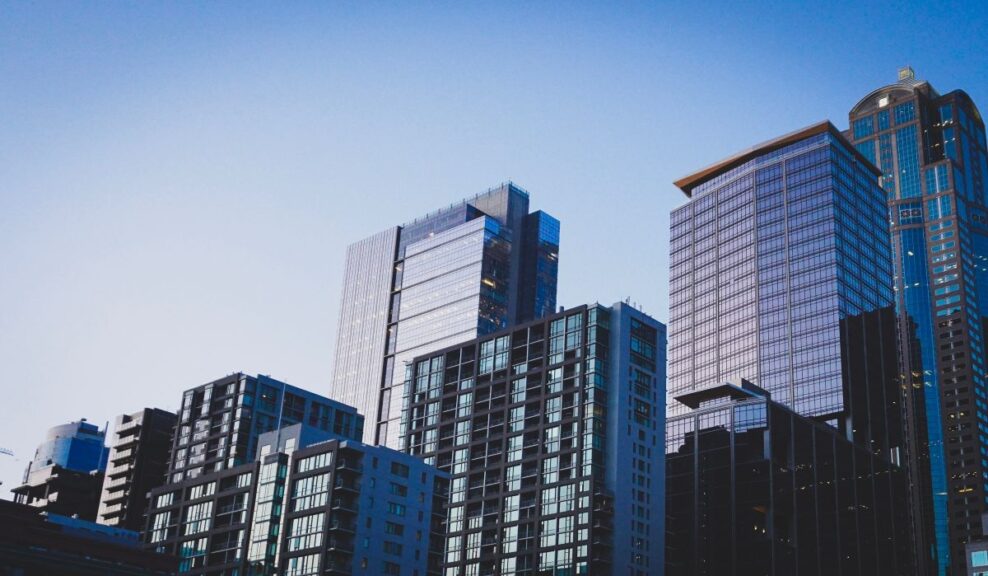 Roughly 30,712 people call the Appalachian city of Morgantown home. The average home price here is $226,500 as of 2023, paired with West Virginia's tax-friendly climate. There have been no state income or corporate tax hikes in the past twenty years, driving new start-ups to invest in Morgantown.
As such, the city has a better mix of white and blue-collar jobs compared to elsewhere in West Virginia. The crime rate in Morgantown makes it safer than roughly 16% of American localities, with 2.66 violent crimes per 1,000 people.
Remote workers and day trippers will enjoy the city's proximity to other major destinations. Pittsburgh is just over an hour away by car, and the pomp and protocol of Washington, DC is three hours away.
West Virginia University is located in Morgantown, and it has enabled an excellent quality of life for Morgantown residents across multiple dimensions. Art and history museums, a theater, an arboretum, and beautiful walking trails following the Monongahela River are accessible from the PRT system. The university hospital, paired with UPMC nearby, offer nationally-ranked healthcare services.
Sugar Hill, GA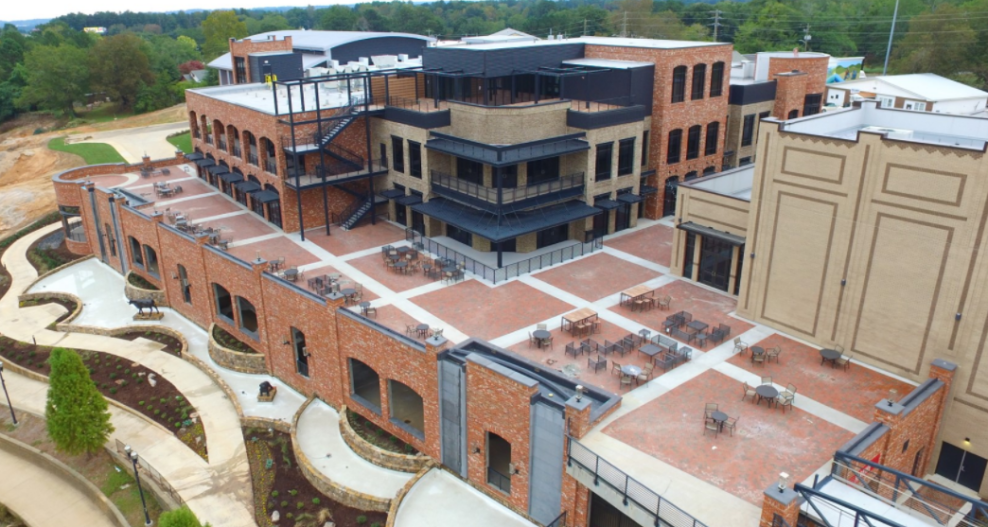 Sugar Hill is located one hour northeast of Atlanta in Gwinnett County. The average home price here is $328,700, on par with the national average. Crime is on a steady decline, with 1.12 violent crimes and 10.21 violent crimes per 1,000 people.
Don't let the small population of 25,076 fool you; the economy here is on par with major cities. American Megatrends, Comcast, Canon, Honeywell, and Hapag-Lloyd are among the corporations to have their regional or global headquarters nearby. Nearby attractions include Lake Lanier, a popular destination for watersports. Two bike trails are also under construction which will connect Sugar Hill to Atlanta proper and other Gwinnett County cities.
Georgia is a fiscally-responsible state with a tax-friendly climate for individuals and businesses. As of 2019, the average corporate tax rate is 5.75%, lower from previous decades. An ample supply of credits and exemptions can reduce income and corporate tax burdens even further.f
Frisco, TX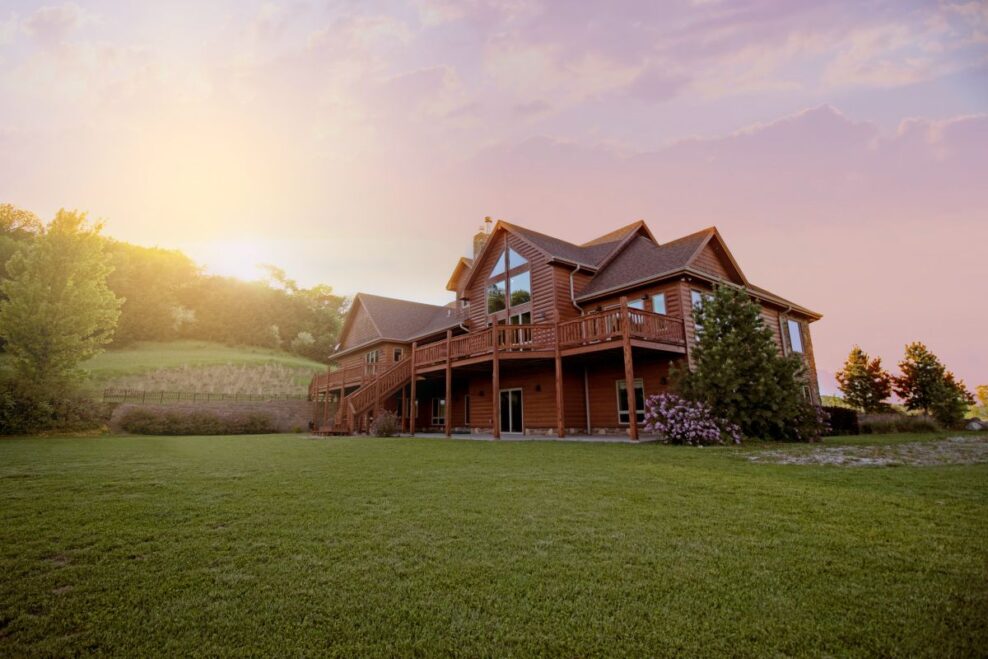 Frisco's population was 207,248 as of 2023. It is a sprawling suburb located thirty minutes north of Dallas and one hour northeast of Fort Worth. The average home price here is $509,200, above the national and Texas averages. However, the city's economic opportunities offset the higher prices and make it incredibly safe for its size. In 2023, there were 0.92 violent crimes and 10.34 property crimes per 1,000 people.
Since the 1990s, Frisco has been one of Texas's fastest-growing cities, largely due to its exceptional schools and diverse job market. Top employers here include T-Mobile, Oracle, AmerisourceBergen, and Tenet Health. Sports tourism is another powerful economic sector in Frisco; it is home to FC Dallas, the Dallas Stars, and the corporate headquarters of the Dallas Cowboys.
As Texas has no state income tax, investor overhead maintains low aside from sales and property taxes.
Oklahoma City, OK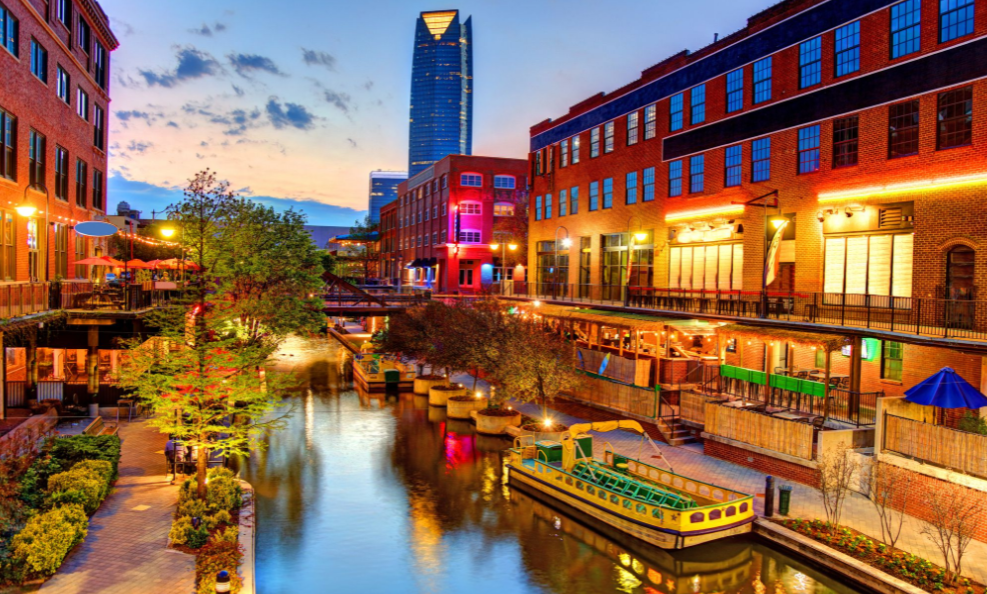 With a metro population of 1.4 million across four counties, Oklahoma City is the 22nd largest city in the US. If you're looking for affordable investment in a city proper with a high standard of living, you're in luck. The average home price here is $165,200, well below the national average. In 2023, there were 7.10 violent crimes and 38.14 property crimes per 1,000 people.
Oklahoma City's job market pairs agriculture and livestock with white-collar corporate positions. Since this is Oklahoma's capital city, the state government is the largest local employer; however, Hobby Lobby, AT&T, Sonic, Dell, and Boeing also have headquarters or a large corporate presence here. The public school district is the best performing in the state and has a high number of top performers on AP and IB exams.
Property taxes in Oklahoma City rank as some of the lowest in the US. State income tax rates top out at 5% for individuals and 6% for businesses, with a 5% flat sales tax.
Phoenix, AZ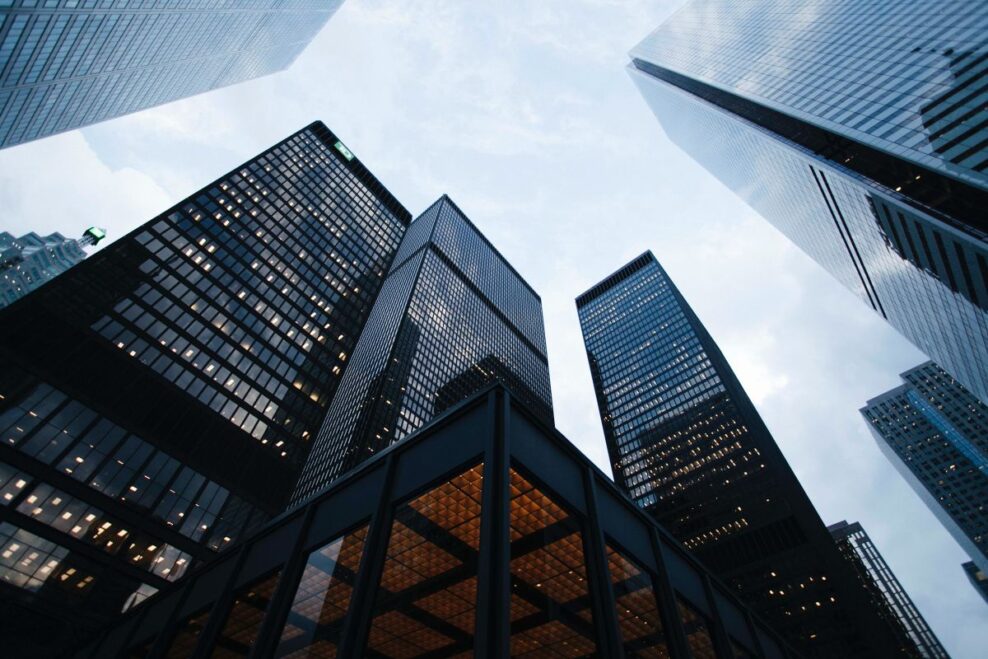 Phoenix's urban population was 1,608,139 as of 2023, making it the fifth largest city in the country. The current median home value here is $331,307, only slightly above the national average. Crime has ebbed and flowed through the years, but it is now on the decline relative to other major metro areas. There were 8.49 violent crimes and 31.77 property crimes per 1,000 people in 2023.
Phoenix's job market continues to grow and welcome new technological foundries. Companies such as Petsmart, Republic Services, Freeport-McMoRan, Honeywell, Avnet, and American Express are headquartered or have strong presences here.
Culture forms a significant sector of the economy, with a variety of theaters, museums, and top-rated restaurants representing a variety of ethnic traditions. A new light rail system connects residents to additional shopping, dining, and attractions in Scottsdale, Tempe, and Mesa.
With higher home values and salaries, expect a higher cost of living compared to the rest of Arizona. Property taxes in Phoenix average $678 for every $100,000 of real value, with an 8.6% sales tax rate and 9% tax rate on utilities.
Buckeye, AZ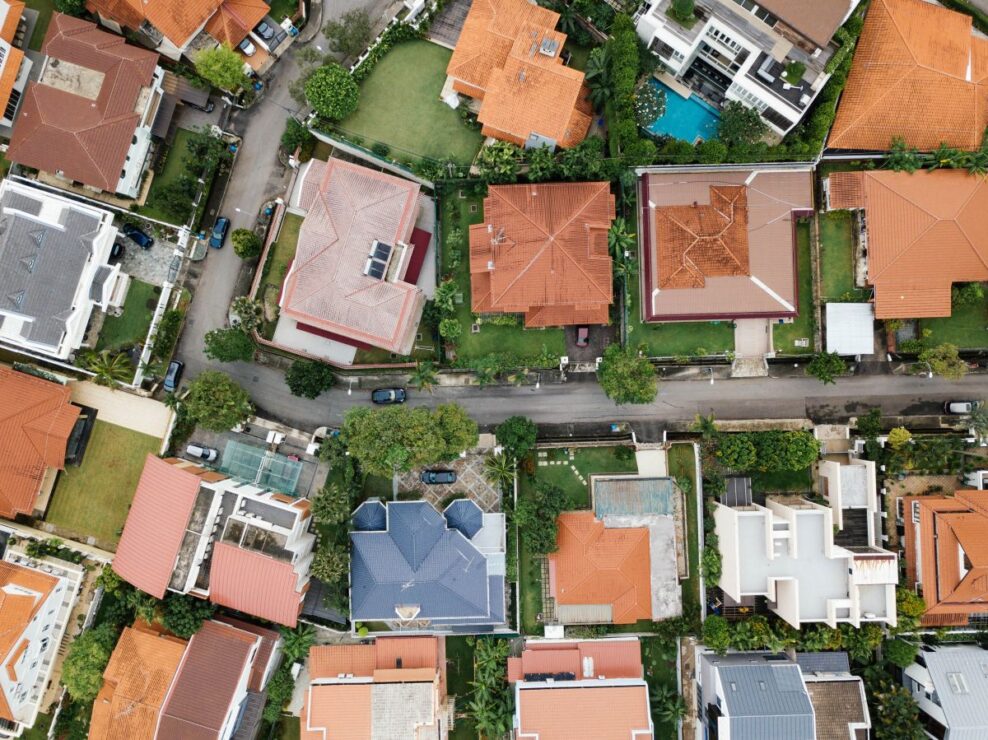 The best underrated real estate market on our list is Buckeye, a western Phoenix suburb with a population of 91,502 as of 2023. The average home price is $330,290 with steady and consistent appreciation due to the city's rapid growth; in fact, Buckeye was America's fastest growing city in both 2017 and 2018. Another reason why Buckeye homes for sale are so popular is it's an incredibly safe place to live for the Phoenix metro, with only 1.58 violent crimes per 1,000 people in 2023.
Buckeye residents have easy access to the growing Phoenix economy from I-10 and the 303 Loop. Express buses connect the city with downtown and other large suburbs. A space-grant community college is within the city limits and offers excellence in STEM education. Residents can also explore Skyline Regional Park's 20 miles of hiking and biking trails. An artificial lake will add watersports to nearby recreational opportunities in the future.