There are many people who look to build wealth by investing in real estate. When looking to invest in real estate, it is important to look for markets where you can capitalize on rising property values as well as a high demand for rentals. Fortunately, there are a number of real estate markets today that are among the best due to a number of factors such as a prosperous economy, population growth and low prices.
Compared to the housing market crash of 2008, the current market is likely to remain strong for the foreseeable future. Unlike the last recession, today's real estate market has a shortage of inventory as well as a high demand for housing. With these two factors alone, anyone looking to invest in real estate will have plenty of opportunities to make a great living and build wealth.
When looking to invest in real estate in today's market, both short term sales and long term renting will allow you to prosper. With short term sales, you can capitalize on high home appreciation and sell a home for top dollar within a matter of months. If you want a more long term investment, receiving a steady rental income will benefit you due to a high demand for rental units among new residents in a number of different cities.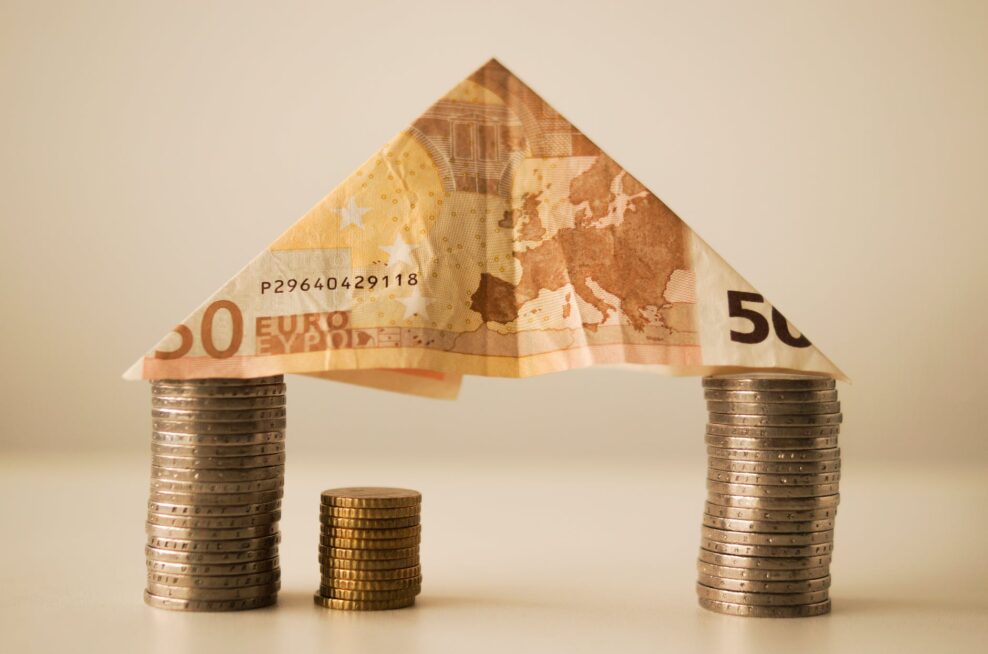 Criteria for Investing
As you begin investing in real estate, there are some criteria that you will need to keep in mind so that you can more easily find a market that is best suited for your goals. Whenever you decide to invest in real estate, it is important to consider these factors so that you can profit both in the long term and the short term.
Appreciation
One of the key criteria for investing in real estate is appreciation. Markets that have rising real estate prices will allow you to make a substantial profit when you decide to sell your investment property.
Cash flow
Another key factor to consider when investing in real estate is cash flow. You will want to find a market that provides high rental income so that you can make money on your real estate investment on a regular basis over time.
Population growth
As well as high appreciation and cash flow, investors will need to consider factors such as population growth. Areas that are having a large influx of residents will provide more opportunities to rent out units and make money with rental income. It will also allow them to sell houses to those who are looking to establish roots in a new city.
Job Growth
Anyone that is looking to invest in real estate will also need to consider the job market and growth. Areas that have high job growth will bring in new residents which will provide them with a stable income to afford the rents or buy a property.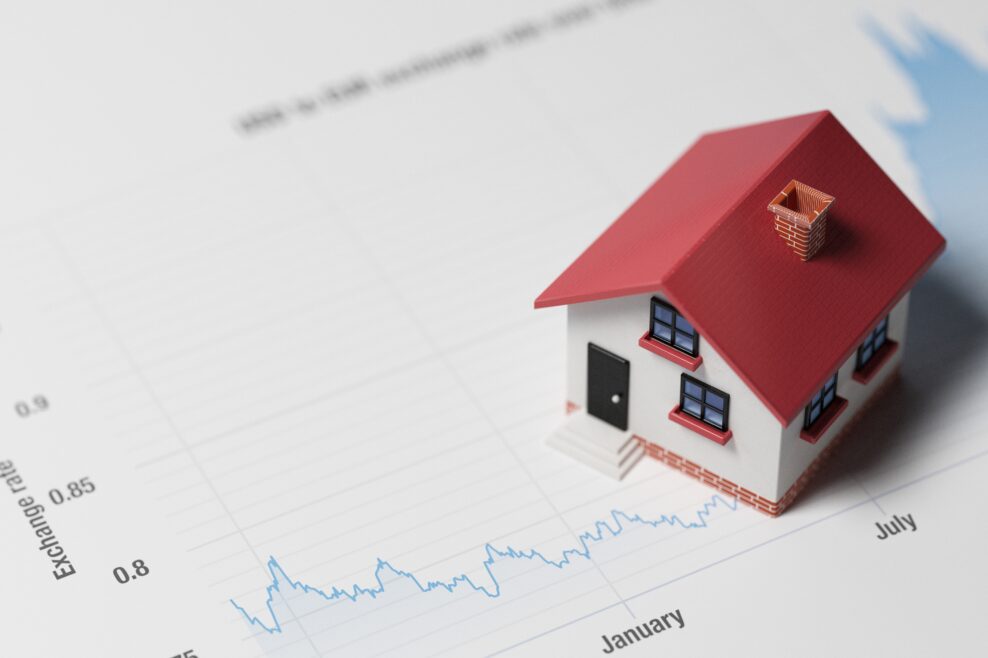 Low Taxes
Whenever you decide to invest in real estate, choosing a business friendly state with low taxes is also an important thing to consider. An area with low taxes will ensure that you maximize your profits through both rental income and property sales as an investor.
Factors of Investing in Real Estate
There are some other factors that you should consider when looking to invest in real estate and choose the best markets.
Low cost of living
When looking to choose a real estate market to invest in, you will benefit by investing in an area with a low cost of living. In these areas, the real estate prices are usually lower as well as the rental costs. This makes things more affordable for people and allows you to sell properties and rent units more quickly.
Lower real estate prices
With lower real estate prices, you can get more for your capital. This also allows you to sell a property at a maximum profit in the future.
High Demand for Rentals
Investors who are looking to purchase properties for rental income will want to look for a market that has a high demand for rentals. This will allow them to take full advantage of a rental market that can give them the steady income they need in order to establish financial security.
Phoenix, Arizona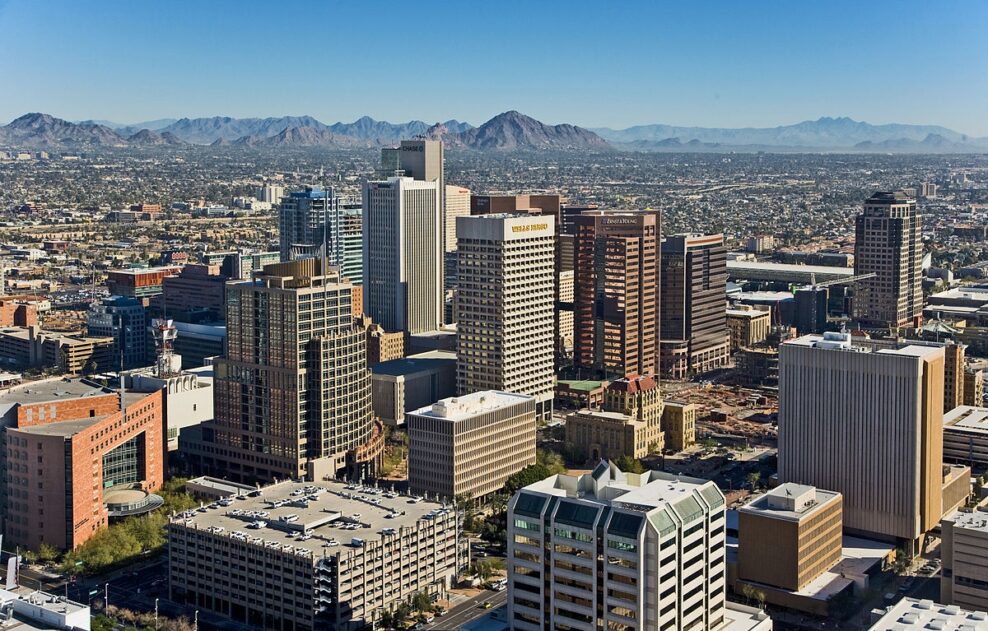 As of today, the top market for real estate investing is Phoenix, Arizona. With a warm desert climate and plenty of outdoor recreational opportunities, Phoenix is among the most popular cities to move to among transplants. Along with the climate, Phoenix also has one of the most prosperous economies. Today, the city has the highest job growth as well as some of the most affordable real estate prices in the western region of the United States. With these factors in mind, real estate investors can take full advantage of this market whether they are looking to flip properties or keep them as rentals.
Las Vegas, Nevada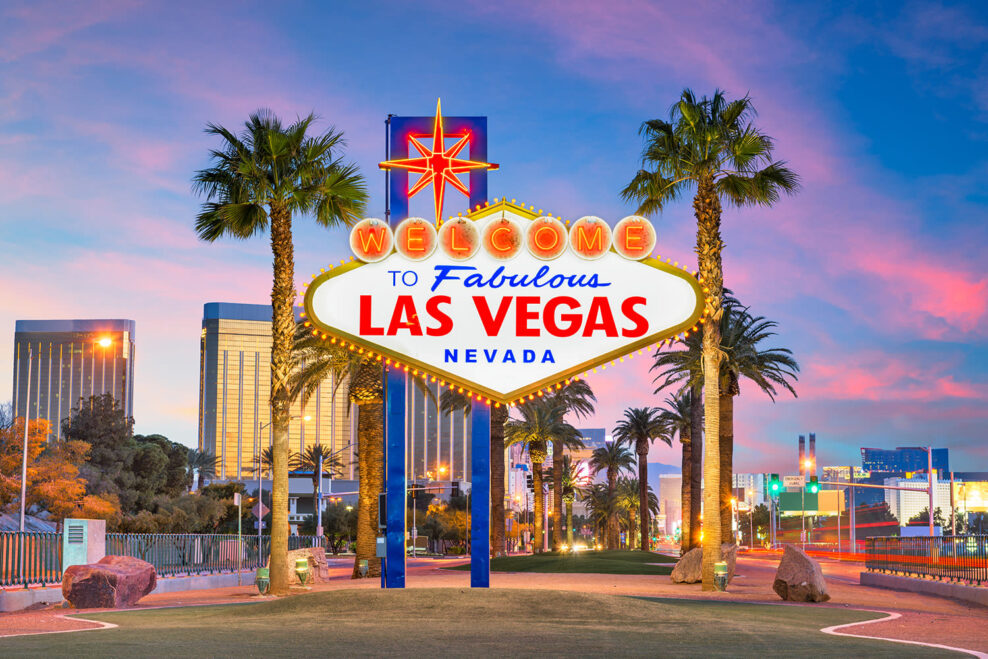 Las Vegas, Nevada is among the top real estate markets for investors. With low prices and high population growth, Las Vegas has been one of the most popular places for both residents and investors to get involved in the real estate market. Along with low prices and high population growth, Las Vegas also has a decent economy which provides the jobs people need in order to afford rents and purchases. As a tax friendly state, Nevada also provides investors with an opportunity to keep more of their earnings from real estate as well.
Dallas, Texas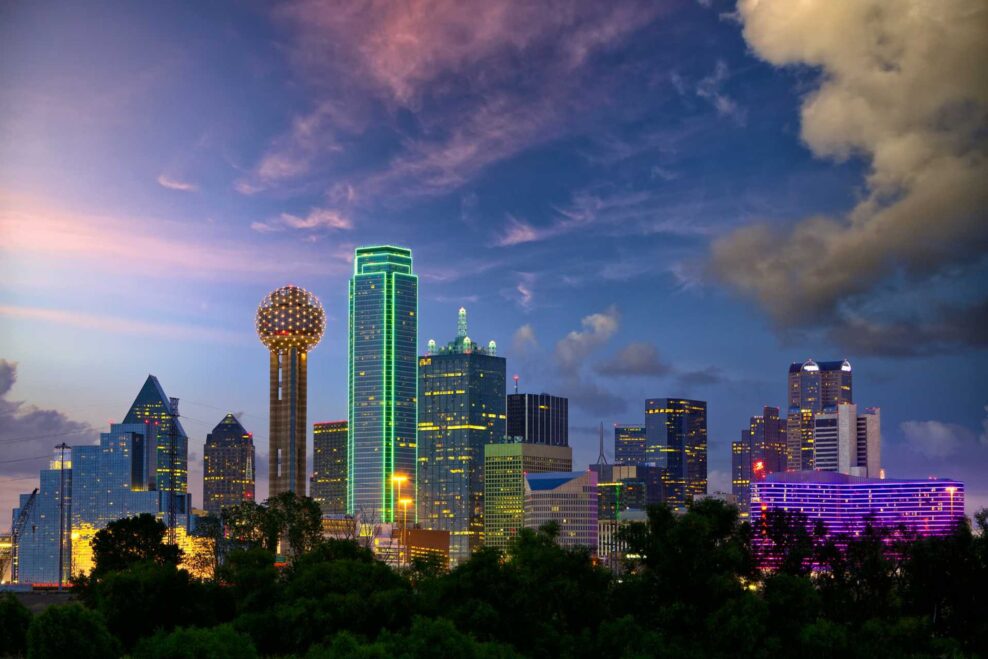 In recent years, Dallas, Texas has been one of the leading markets for real estate investing. With a combination of low housing prices, high job growth and an influx of new residents, Dallas provides investors with a great opportunity to profit from the real estate market. Along with having these benefits, investors will also enjoy investing in this market because it is among the most business friendly in the nation. As of right now, Texas does not have a state income tax which makes it easy for investors to build wealth.
Tampa, Florida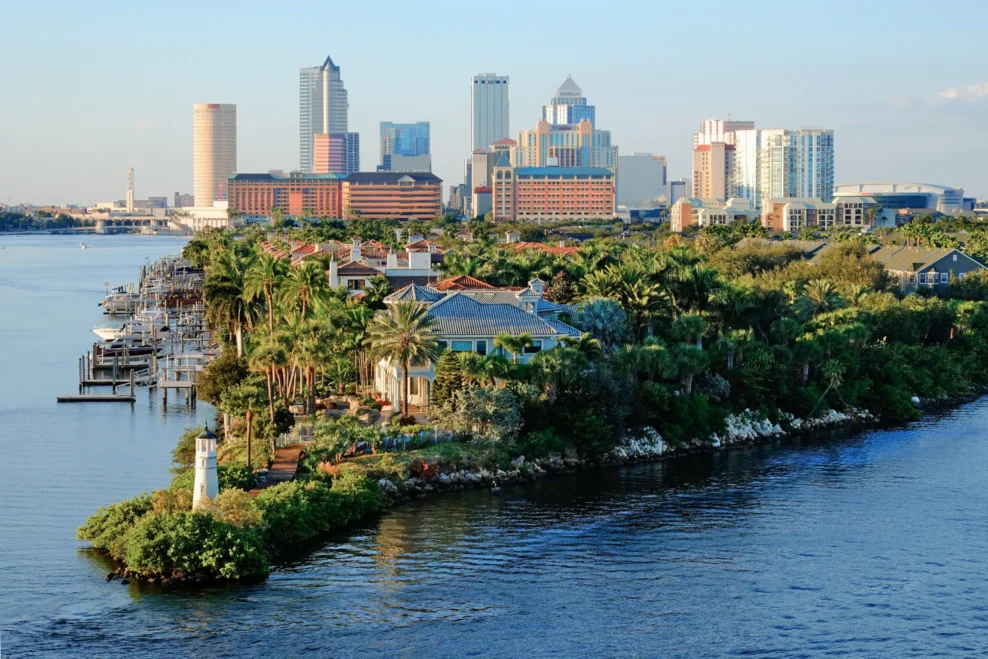 During the past year, Florida has been one of the most popular states to relocate to. With its warm weather, low cost of living and low housing prices, many people have looked to settle down in Florida. One of the top real estate markets in the state of Florida is Tampa. The city offers some of the nicest weather in the nation as well as plenty of opportunities for outdoor recreation. In Tampa, the inventory is quite low and as a result, the home values are likely to increase by a considerable amount during the next year. With more people moving into the city, the demand for rental units will also be quite high. Like Texas, Florida does not have an income tax so you can keep more of your profits from real estate investing. As a result, Tampa is an ideal place to invest in real estate in 2023.
Charlotte, North Carolina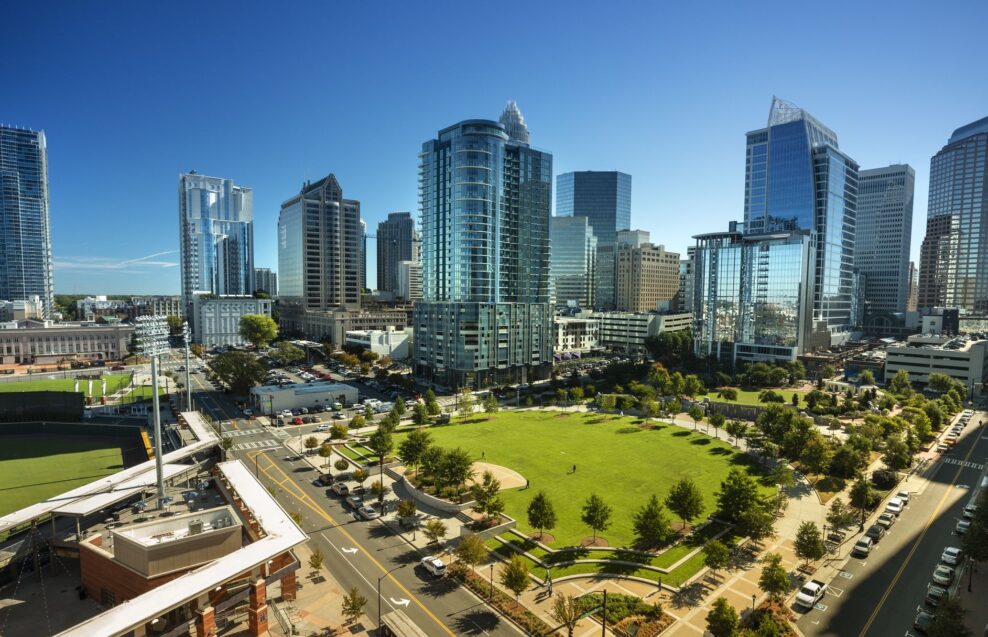 As well as Phoenix, Las Vegas, Texas and Florida being among the top places to invest in real estate, Charlotte, North Carolina is among the best markets today. The city boasts high job growth, low prices, low inventory and low taxes. As a state with a low cost of living, many people move to Charlotte in order to take advantage of a better quality of life. As an investor, Charlotte provides you with an ideal place to buy property, sell them and/or rent them out at an affordable rate. With Charlotte, North Carolina, investors have yet another place to profit from the booming real estate market.