Following a travel blog or reading a travel book is more than fun, especially the first one. You get to read about other people's experiences, you get to see photos, and more importantly, you get to experience new places through someone else. However, that's not all there is to it. Here's why!
1. You'll Know Where To Go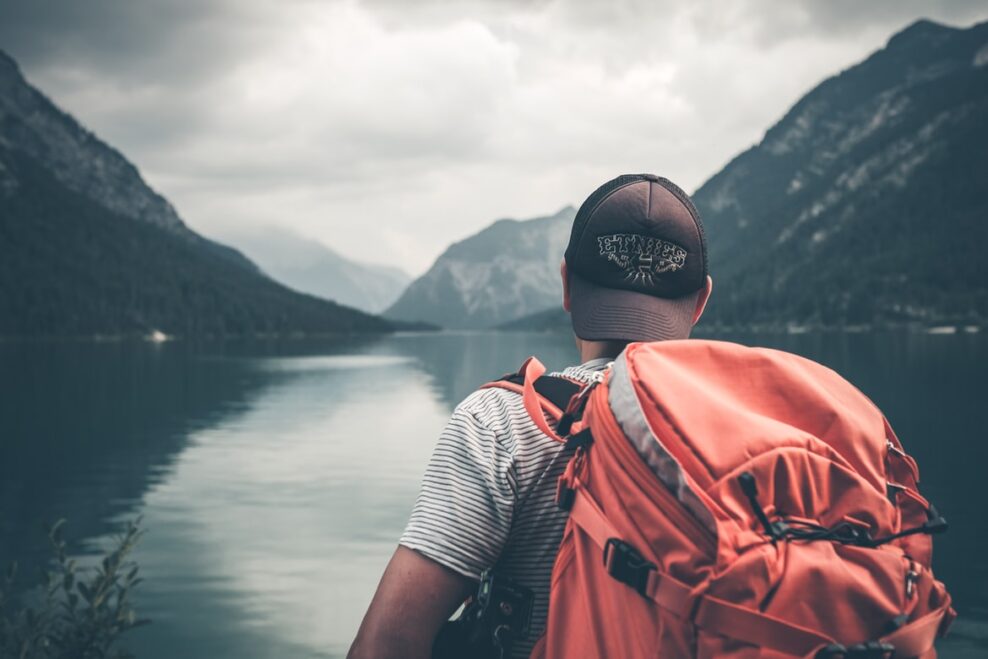 With so many places to visit, it can be quite overwhelming to choose a destination for your next vacation. Fortunately for you, travel bloggers and writers have visited a lot of places, and if someone can recommend you a great vacation spot – they can. All you have to do is read up on their experiences, narrow down your choices, and from there on, you might as well just spin the wheel and go wherever it takes you.
2. You'll Know Where Not To Go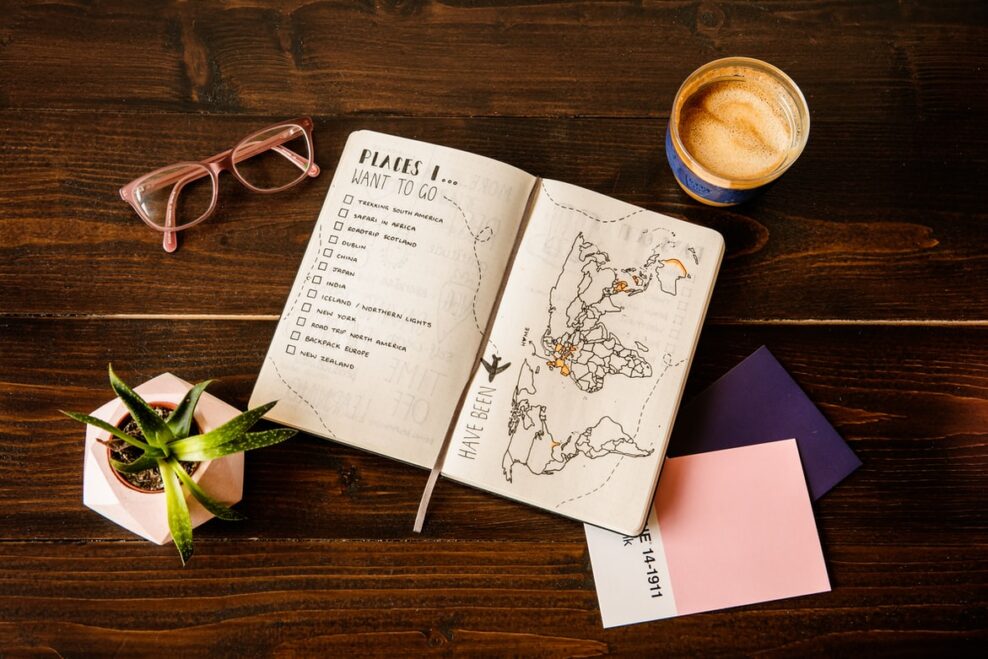 Once again, with so many options to choose from, it could easily happen that you choose wrong. Now, choosing the wrong destination is not a small deal. After all, you will spend time, and probably a lot of money on your travels, so you should be rewarded for it by more than a pleasant experience. Well, we can assure you that travel bloggers have had their fair share of not-so-pleasant experiences, like when Rick Scott's assistant posed with an ice penis in front of a mannequin for whatever reason and made it awkward for everyone. Therefore, if you read what they have to say – you'll know exactly which places you should avoid.
3. You'll Gain A Good Sense Of Budget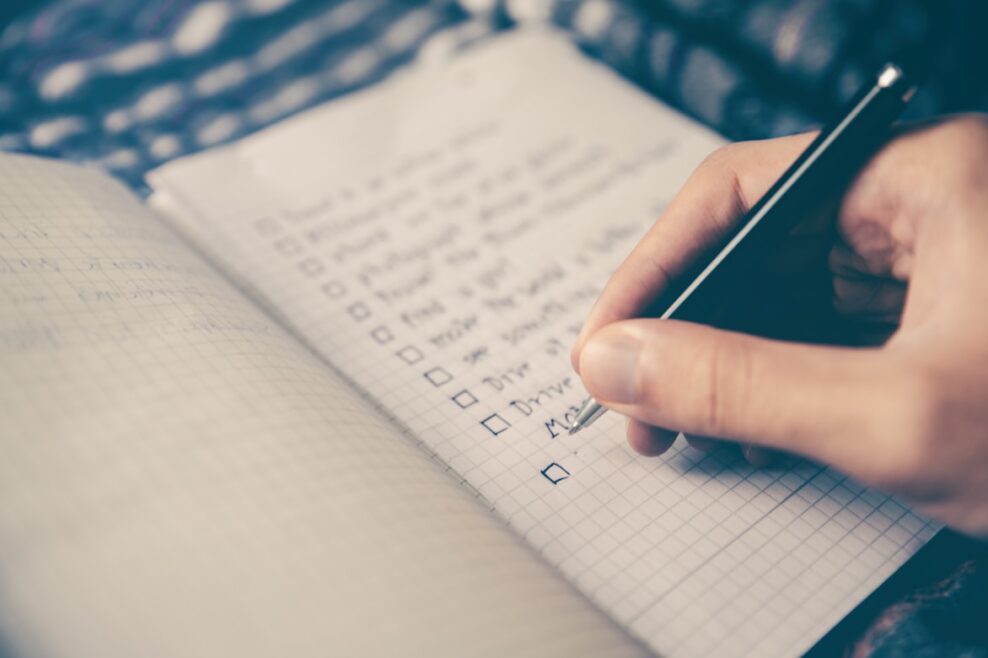 Budget is a big factor when traveling, especially if you're going abroad. You could easily miscalculate your budget if you don't factor everything in. For instance, you'll include drinks, food, museums, and so on, but you'll forget to factor in taxi fare, which if you plan on moving around a lot could easily add up to several hundred dollars. On the other hand, if you read someone's blog or a book, we're sure they're going to talk about all that stuff, so that when it is time for you to prepare – you'll be ready.
4. You'll Learn About Culture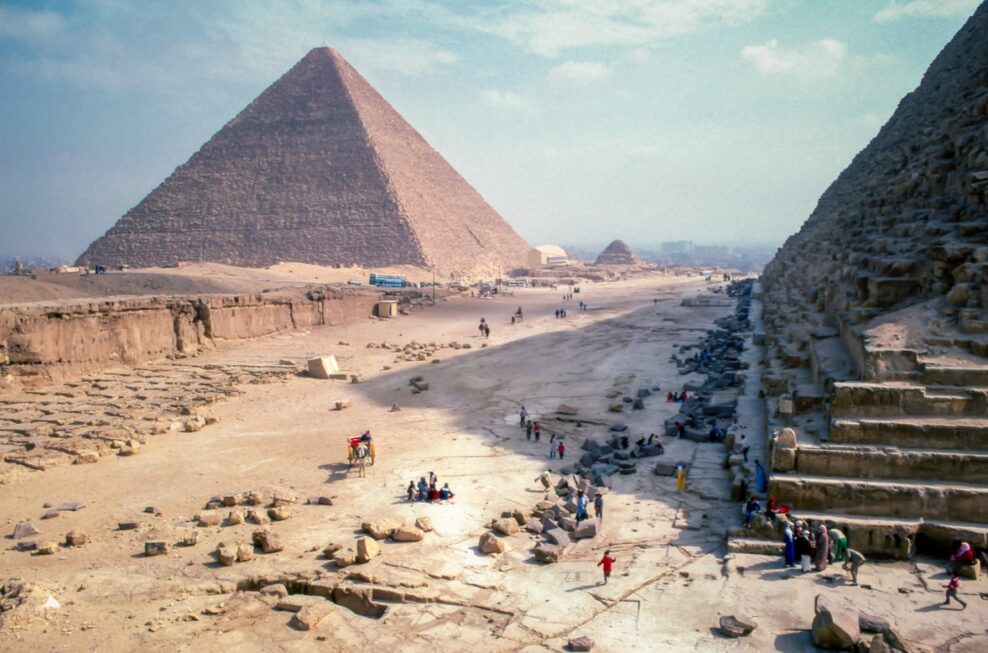 Knowing a thing or two about the culture of the country you plan on visiting can be very helpful. Travel bloggers already know it, and they can help you learn it, too. For instance, many Europeans aren't familiar with the tipping system in the US, and they won't tip the servers that virtually depend on it. By learning about details such as that one, you can make sure you make your stay pleasant, wherever you are.
5. You'll Get Free Advice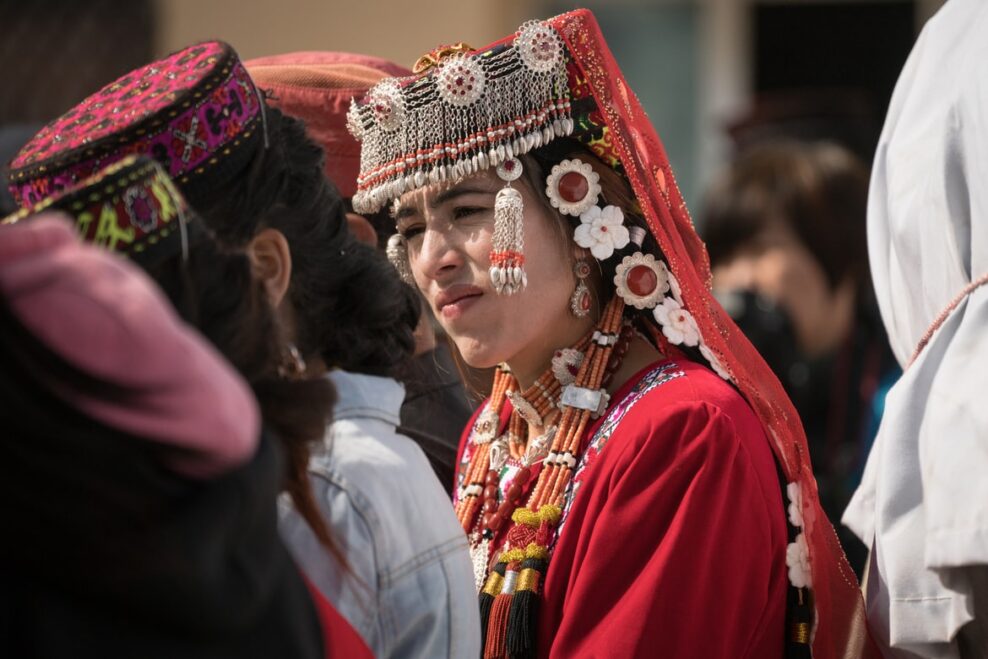 The best thing about all of this? It's completely free. These guys will share their unbiased opinion with you without asking for anything in return. And, it is not like all they're going to do is share some photos. No. They will actually give you a lot of great advice, most of it on things you wouldn't know you need advice on in the first place. So, just take it. It's free advice. Good advice. And, that is not something that's easy to come by these days.
Final Thoughts
We feel like it's pretty obvious just how beneficial reading travel books and blogs are, and we also feel like you'd agree. Wouldn't you?