eCommerce is the buying and selling of goods or services online. It's the modern-day version of catalog shopping with a few cool bells and whistles like being able to scan through product reviews and prices, find coupons for items you want to buy, and upload pictures of products you want to sell. So if setting up your own eCommerce business appeals to you. Still, if you're nervous about deciphering all the jargon that comes with setting up a website or figuring out how inventory management works, we've got you. We've put together key steps in setting up a successful eCommerce business.
1.Securing a Domain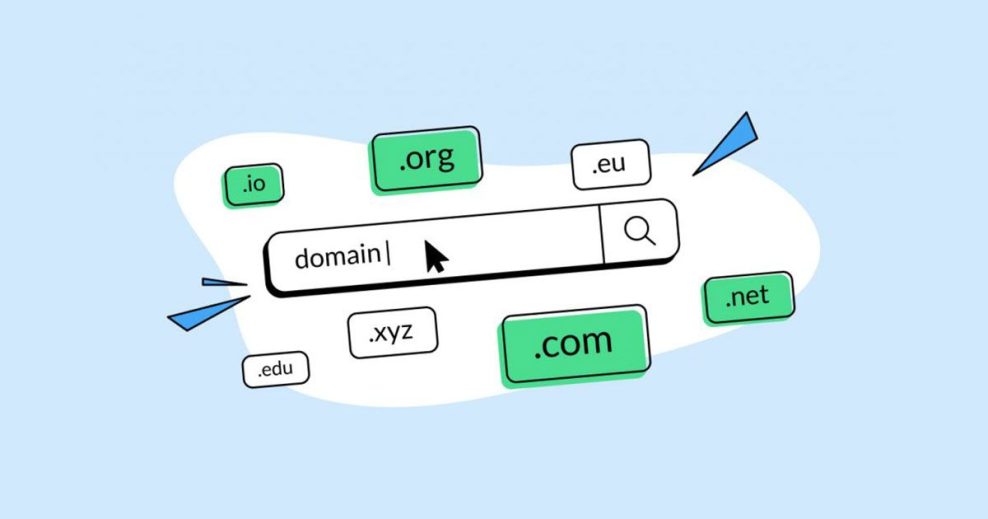 You're opening an eCommerce business, so it's essential to secure a domain name before getting started. A domain is the home base of your site that people can access and come back to regularly. It adds a personal touch, making it clear that you own the site and have a stake in what happens there. What else does it do?
1. It provides an easy-to-remember address for your store
That'll make ordering from you an effortless affair since people can visit your site by typing in a single URL instead of remembering multiple links or addresses.
2. It scares away potential thieves
If you're worried about others stealing your ideas, your name, or your store, a domain helps you establish legal ownership. It tells future customers that the site and its contents belong to you—not the trademark pirates looking for their next big payday.
3. It helps establish trust in an increasingly-digital world
The days of "bricks and mortar" shopping are quickly disappearing, so consumers who turn to online eCommerce must know they can trust the sites they visit. That's where a domain comes in handy; people will feel more comfortable shopping with someone who owns their site and has paid for it.
How do you get one?
Usually, you can pick up a domain for anywhere from $10 to $15 through a company like GoDaddy. Once you've secured the name, you can set up your hosting account and start designing your site.
2.Marketing Plan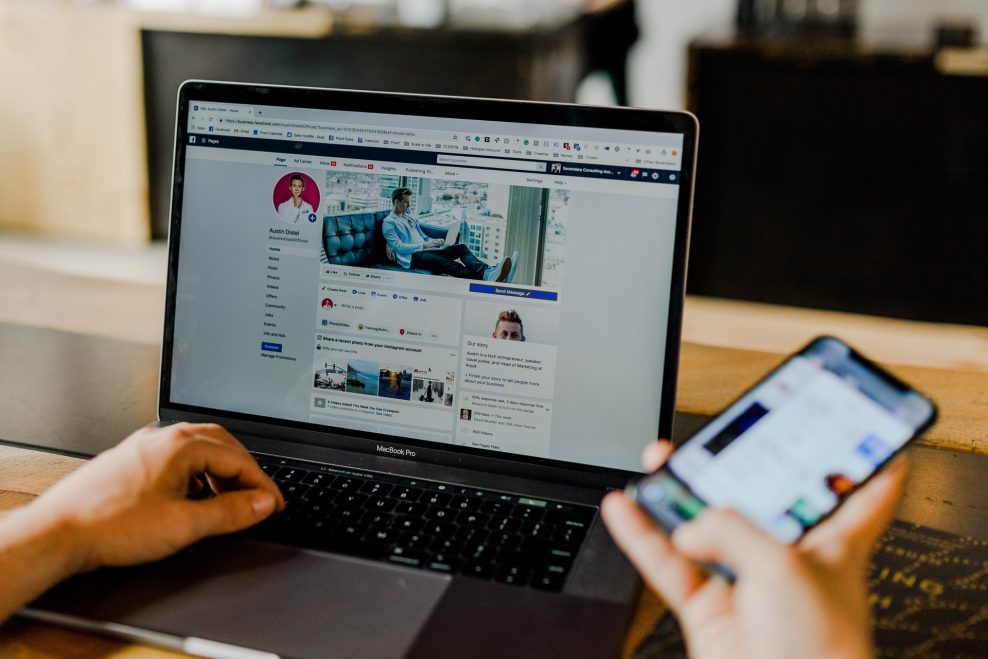 Once you've secured a domain, it's time to take some steps to make your site marketable.
What do we mean? Well, you can have the most well-made, best-stocked eCommerce site on the Internet, but if no one knows about it, you're not going to fare well. So here are some strategies to help market your business and attract customers.
1.Put up a website
You will need a website if you want your eCommerce business to succeed. People will flock to your domain and shop, so ensuring your site is easy to navigate and filled with products is vital. Consider putting up pictures of the items you sell in addition to descriptions and prices for future customers. Give shoppers some space on the site for product reviews as well.
2.Put up a blog
Like an online magazine, you can use the blog to share information about your company and lifestyle. You can also use it to solicit customer feedback—they'll like hearing from you and make the shopping experience more personal.
3.Put up content on social media
Social media is the fastest and easiest way to get the word out about your eCommerce business. Still, it's also a great way to build relationships with customers who are already interested in what you have to offer. Put relevant information like how-to articles, product reviews, and giveaways on Facebook, Twitter, Instagram, Pinterest, and more.
3.Product Sourcing and Storage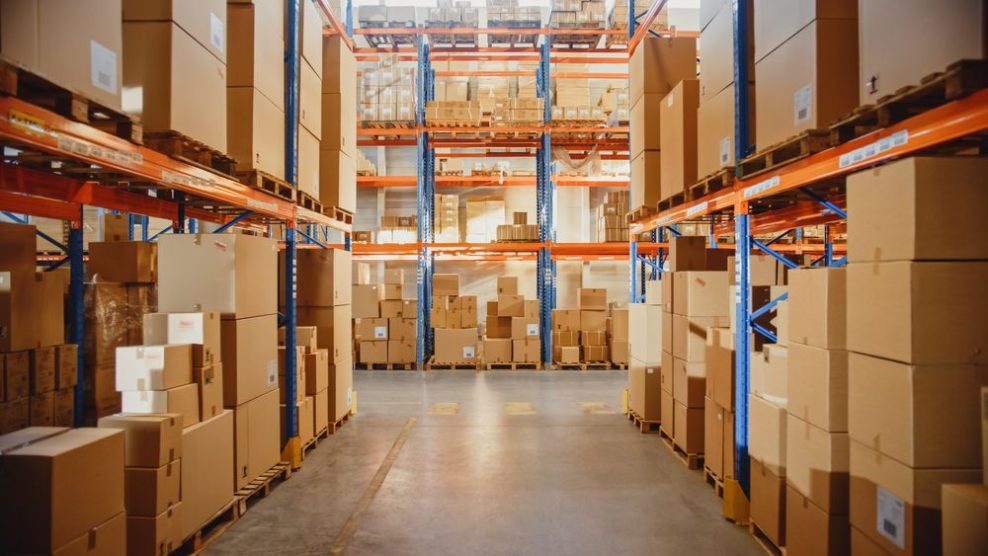 Product sourcing is one of the biggest things holding people back from opening their eCommerce businesses. What do we mean by that? It means finding a place to buy your inventory.
What are your options?
There are three viable options for buying a product for your store.
1.Wholesale
If you go this route, you'll be purchasing inventory in bulk, but you'll have some freedom in the varieties and brands of products you can sell. The downside here is lower profit margins and a smaller selection for customers to pick from.
2.Drop shipping
This is where you sell your items on a site like eBay, and the website ships them out to customers. Or, if you're more interested in retail, you can use drop shipping to get your store stocked with products without facing too much additional overhead.
3.Local
This is where you purchase inventory at a local shop or market, then resell it yourself. It's not as lucrative as selling wholesale or drop shipping, but it's often a cost-effective way to start eCommerce and try out the business model yourself.
Where To Store
Once you've figured out where to buy your products, you'll need somewhere to keep them. If you go local, you can use a spare room or storage unit to store your goods. Drop shippers will have to pay for a storage facility for their inventory. For wholesalers, it's up to the supplier as well—sometimes they'll handle drop shipping for you for a fee, so read the fine print!
4. A Shipping Partner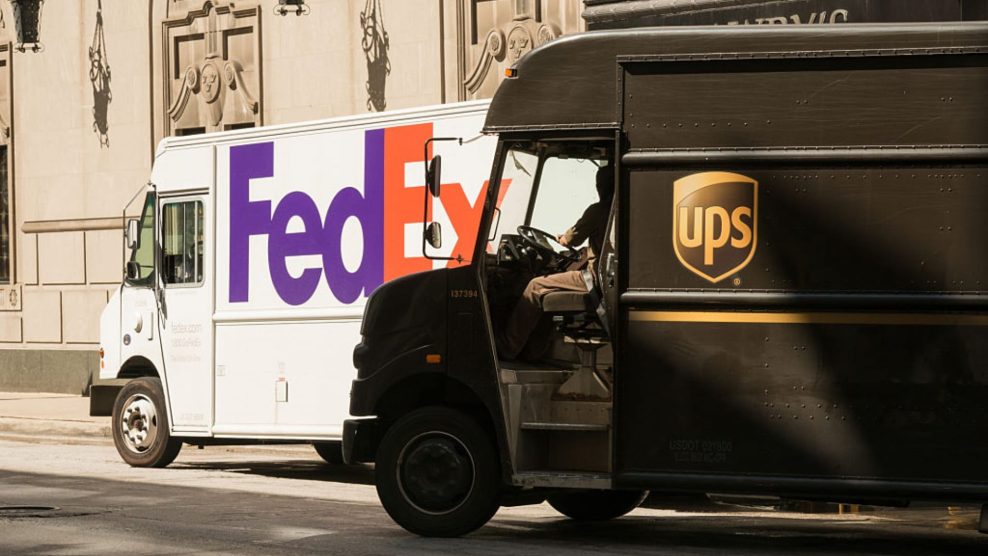 One way to get your products from the supplier to the customer is by using a third-party shipping company. These companies provide you with the boxes, packing materials, and workers you need to handle shipments from point A to point B without any hassle from you. Here are some of the most recommended ones.
1.UPS
One of the most well-known shippers in the world, UPS offers a wide variety of services and discounts to businesses like yours. It also offers global shipment options as well as international customs clearance services.
2.FedEx
Often used by businesses and consumers alike, FedEx offers a slew of shipping options to ensure your goods get where they need to be quickly and easily.
3. Local courier company
There are many courier companies in your area, and some specialize in same-day delivery, which is great for eCommerce. These companies pick up your product from your place of business, and you get paid once the customer has paid for their purchase.
5. Setting Up Your Website
Finally, you've got everything set up— your products are sourced, your website is ready to go, and you're ready to start selling. You can now get started by downloading one of the many platforms that can help enable you, or a programmer or web design firm can set it up for you. This is where you and your team get to put together the website with your products and links so that customers can start buying!
1. WordPress
WordPress is one of the most popular platforms for creating an online presence, and it has everything you need to turn your blog into a fully-fledged online store. It also has multiple plugins that allow you to add everything from shipping tools to shopping carts to maps and even live chat support.
2. Shopify
Shopify is another popular platform that offers the tools you need to relaunch your online store. It enables you to manage to ship, create custom themes and even integrate social media easily.
3. Squarespace
If you are looking for a simple but elegant website that is easy for customers to navigate, then Squarespace is for you. Their tools give you much control over pricing, payment processing, and more.
In conclusion, starting an eCommerce business can seem overwhelming, but you can make it work with the right business plan and some help. One other key aspect that is often overlooked is to include an IT infrastructure plan to protect your business and your customers' data. Outsourcing your IT needs is a great way to get started because it can be tailored to suit your business needs and size. Just remember that eCommerce is a fast-growing industry, so there's no shortage of customers waiting to buy your goods!