Apple is known worldwide for offering top-tier devices with the best components, features, and functionalities. A prime example of this is Apple's range of Macs are immensely popular all around the globe for their sleek and stylish design and powerful chipsets. Similarly, Apple's range of iPhones stands second to none when offering users a seamless smartphone experience. What further enhances the power of Apple devices and makes the Apple ecosystem complete is the plethora of applications available for macOS and iOS users.
macOS and iOS, the operating systems that power Macs and iPhones, respectively, feature many native applications that set them apart from the rest of the platforms. Moreover, both OSs also supports many third-party applications readily available on their respective app stores. However, even though iOS's App Store and macOS's Mac App Store feature hundreds of thousands of applications belonging to different categories, they may not feature a specific app or numerous apps the user is looking for. Thus, both OSs offer users a way following which they can download and install applications from a third-party source. The process is called sideloading. This article will talk about what sideloading is, how both macOS and iOS users can sideload applications, and whether the practice is safe or not. Let us get started:
What is Meant by "Sideloading"?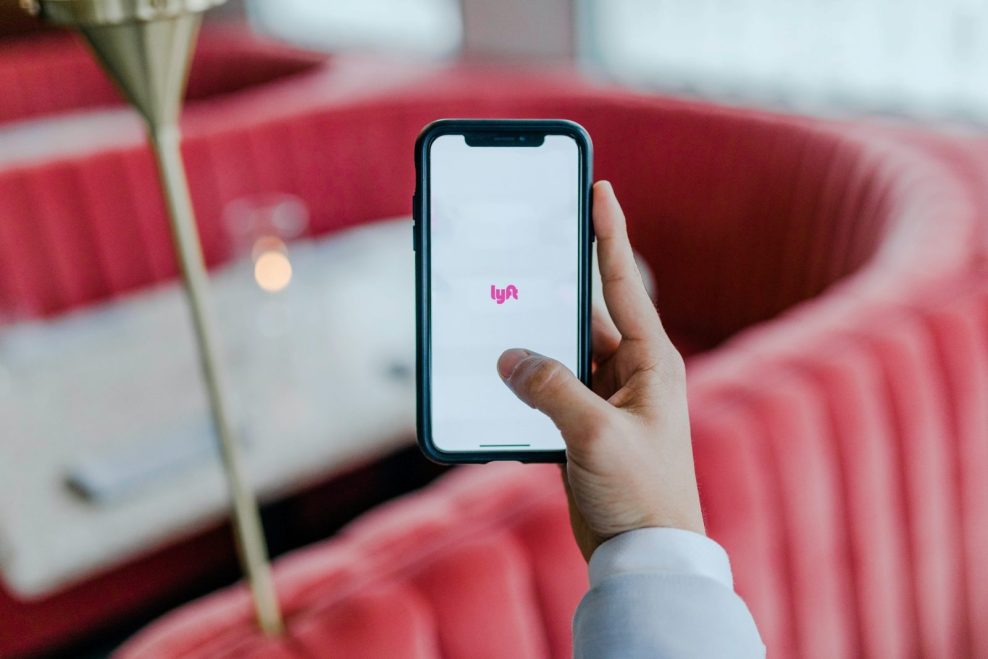 Almost every device manufacturer and team of developers working on an operating system recommends users of the device or platform install only reliable applications from trusted sources. However, all major platforms and devices facilitate users to download apps from third-party sources. According to How to Geek, the practice of downloading applications and installing them from unknown sources, i.e., sources not approved by the manufacturer or developer, is called sideloading.
How to Sideload Applications on macOS: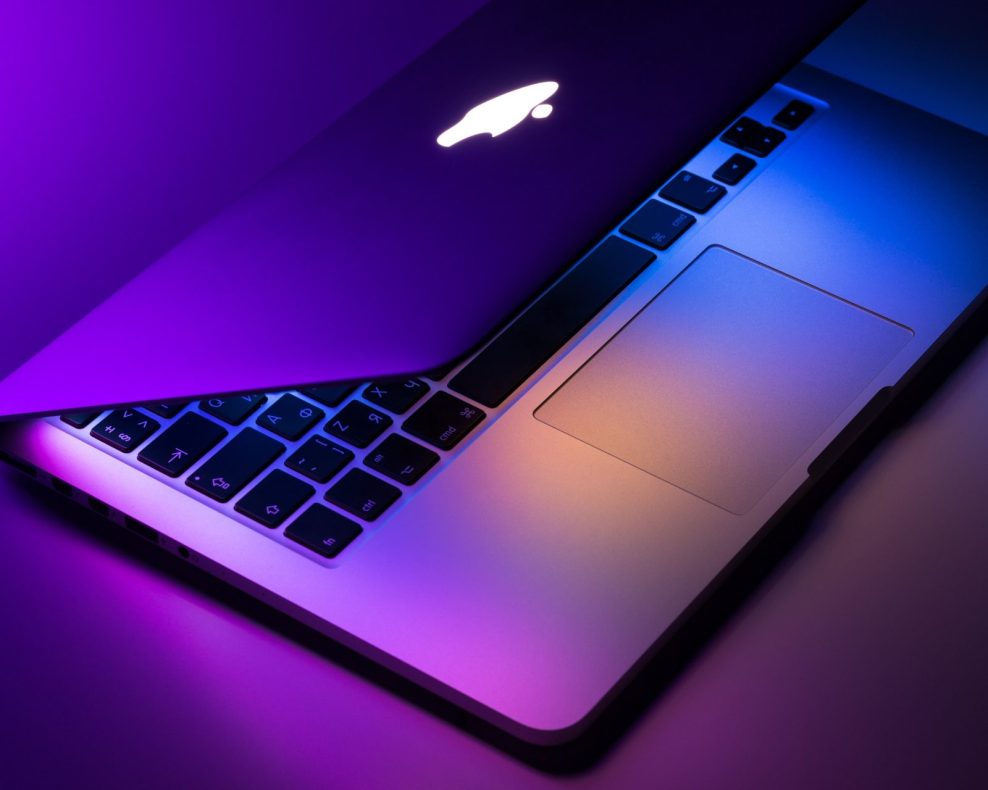 Even though macOS's native Mac App Store offers thousands of applications, it may not have the specific application you are looking for.
However, if you have the application on your iPhone, you can conveniently install it on your M1 Mac by following a few simple steps. To do so, follow the given steps:
Step 1 – Open the Mac App Store and click on your profile picture on the screen's left-bottom corner.
Step 2 – Under the Account section, click on the "iPhone & iPad Apps" option to access the list of apps installed on your Apple devices.
Step 3 – From the list of applications, click on the application you wish to get on your Mac and click on the "Download" option.
Once you have downloaded the application, you can access it using your Mac's Launchpad utility. Besides this, if you wish to access any website as an application on your Mac, you can use Unite. The powerful macOS-compatible application facilitates users to turn any website into a fully-functioning application. To know more about sideloading applications on your Mac, visit https://setapp.com/how-to/sideloading-apps.
How to Sideload Applications on iOS: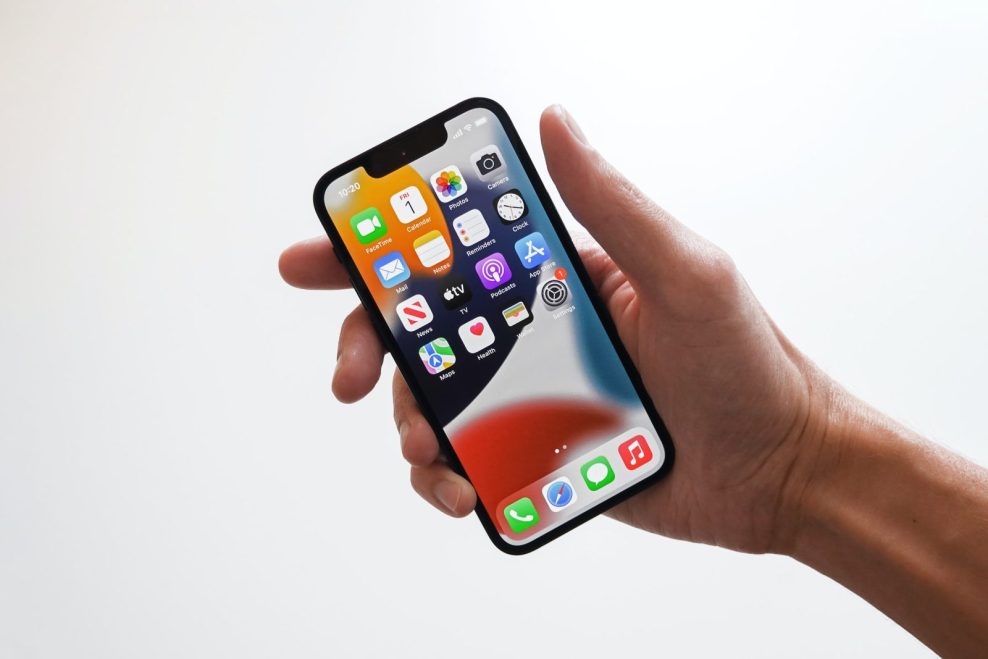 Similar to macOS, iOS also does not encourage its users to install applications from third-party sources for numerous reasons. However, if any user is willing to risk their device's safety and security, iOS offers an option enabling them to install applications from third-party sources. Users can enable the feature by following the given steps:
Step 1 – Open the Settings application and navigate to the General settings tab.
Step 2 – Open the Developer Mode section and enable the switch.
Once the Developer Mode functionality is enabled, users can install applications from unknown third-party sources without facing any restrictions.
To install a third-party application from an unreliable source on iOS, you need to use dedicated tools that are available online. Once you download the installer file using the tool, you can install the application on your phone and start using it. Another way of installing third-party applications on an iPhone is by jailbreaking it, which essentially means breaking the file system open and removing restrictions.
Is Sideloading Applications Safe?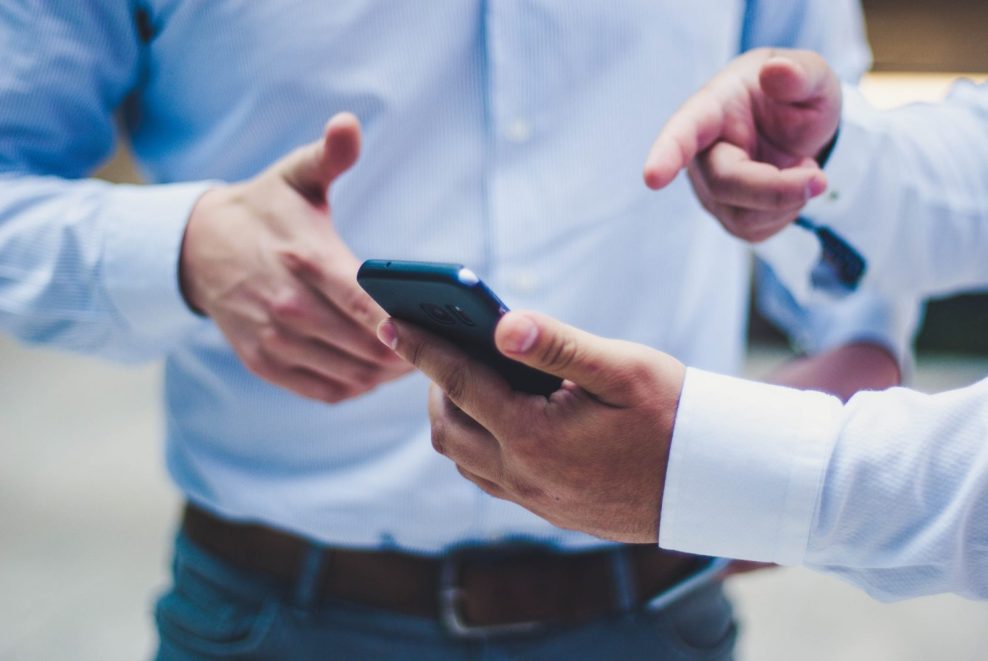 Even though not all third-party applications contain malware, the majority of them feature malicious code or files that hold the potential to damage your device and corrupt your data seriously. Before the user starts installing an unknown app on their Apple device, the device presents numerous sideloading warnings and cautions that warn the users from installing the app on the device.
The operating system presents the security risks the user should be aware of before sideloading applications. Hence, it is evident that Apple does not support sideloading in any sense because it not only risks the device's security but also puts the users' data in harm's way. Therefore, sideloading is not considered safe.
If you one an iPhone or Mac and wish to sideload applications on your devices, refer to the points mentioned above to get a clearer idea about the practice of installing third-party applications on your system.