The big holiday season is coming, and people are thinking about what they should do on those free days. If you are relatively bored, then how about watching absorbing movies? Sounds incredible, right? So, here we bought a brief list of the underrated but best Rosamund Pike movies that will occupy the upcoming holiday season.
1. Hostiles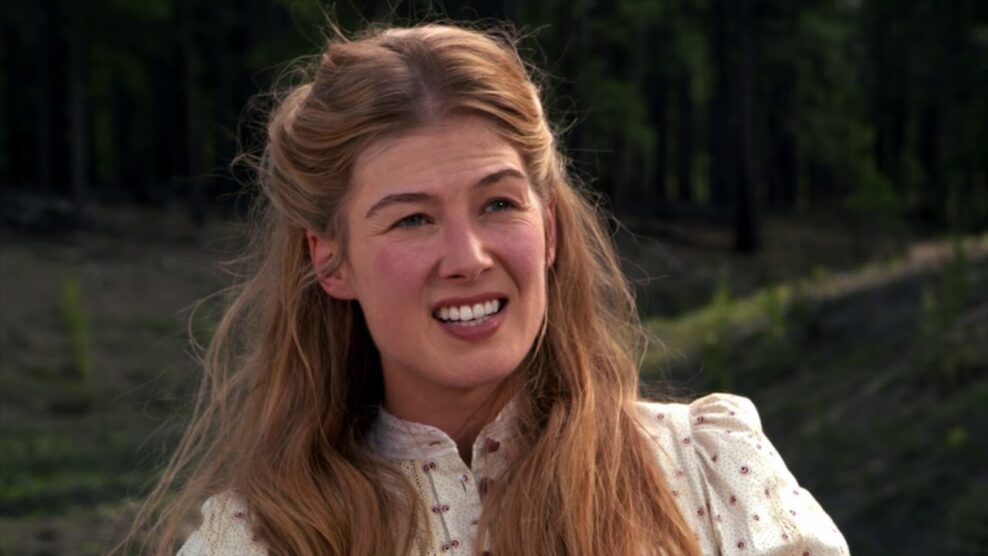 The cast of Hostiles movie gave exceptional performance but still, it is one of the underrated movies. Rosamund Pike played the fictional character named Rosalee Quaid, a widow whose family, including her husband and children, were killed by a group of Comanches. Later, she comes across Joseph Blocker (Christian Bale), an army Captain who was on his way to the grasslands of Montana. The movie was directed by Scott Cooper Miami Beach, and it is a slow-burn modern western film.
2. Die Another Day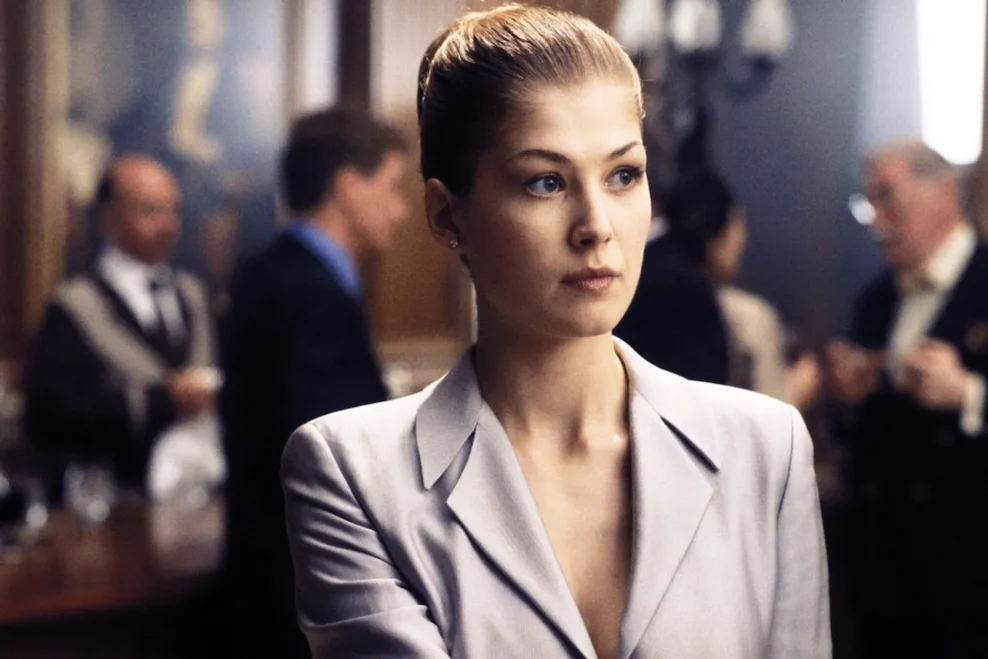 The "Die Another Day" movie was released in 2002 and directed by Lee Tamahori, which hit $431.9 million at the box office. Rosamund Pike got the role of Miranda Frost, the secondary antagonist who works as an MI6 agent. This movie's main lead Pierce Brosnan portrayed the James Bond character who is assigned with a new mission to find the relation between a diamond baron and a Korean terrorist.
3. Beirut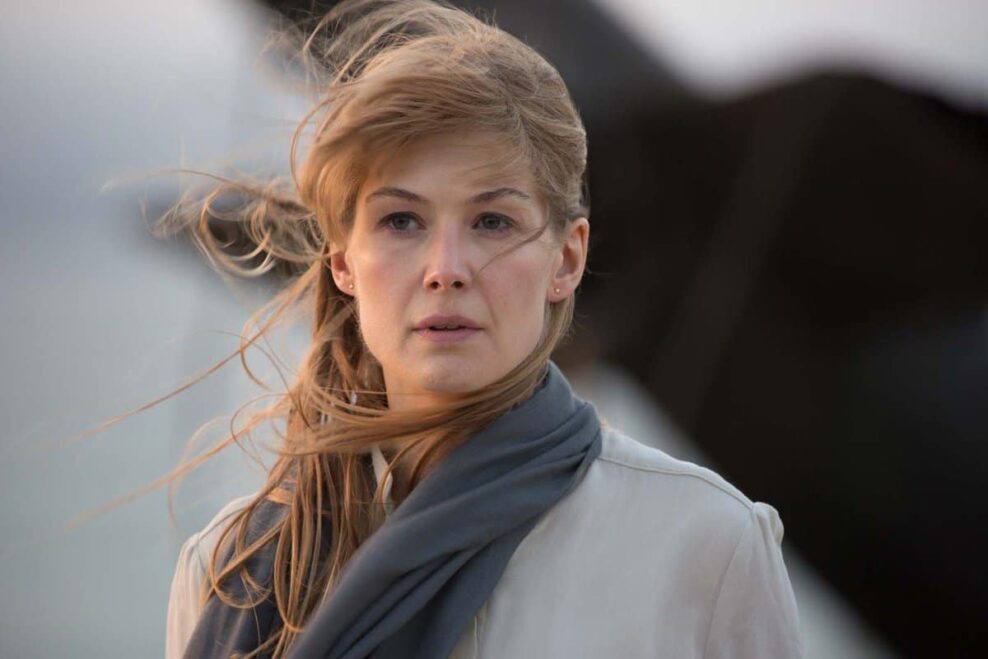 The Beirut movie was released in recent years. In that, Rosamund Pike got the role of Sandy Crowder with co-actor Jon Hamm, who played the character of Mason Skiles. If you want to watch a political thriller, the Beirut movie might be the best choice on this list. The story is about a former US envoy Mason Skiles. He became addicted to alcohol and lived an uncertain life after he lost his wife. However, he will get back to his work after an emergency request from the US government.
4. Johnny English Reborn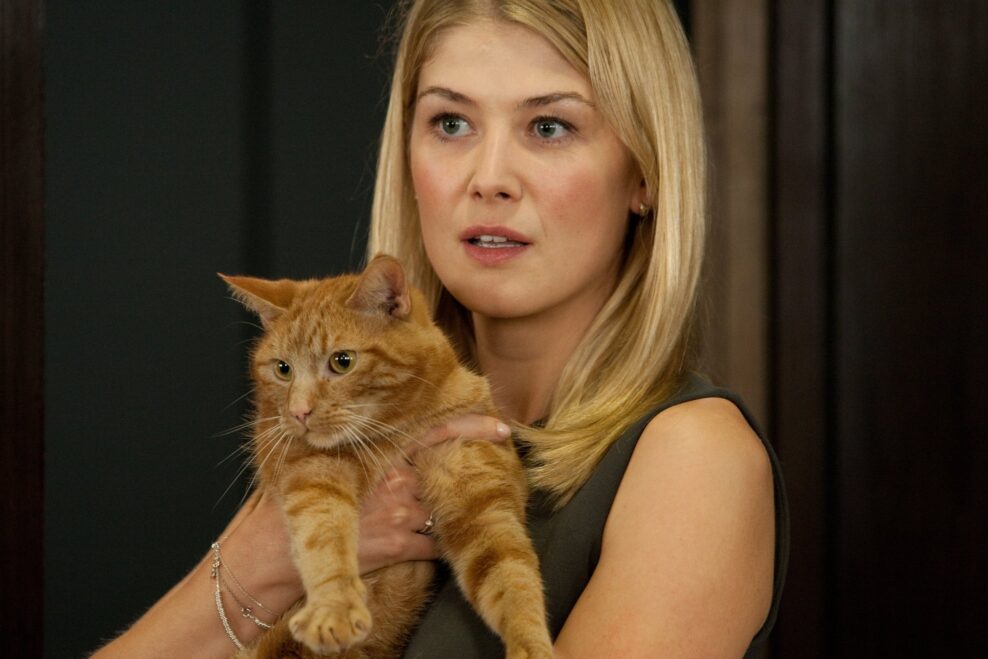 Another underrated Rosamund Pike's movie is "Johnny English Reborn." It is a 2011 film whose director is Oliver Parker, and the plot writer is Hamish McColl. Pike co-acted with Rowan Atkinson and Gillian Anderson in this movie. Rosamund Pike played the role of Kate Sumner, and she is MI7's behavioral psychologist. She portrayed the role with high passion, and you can see how Sumner uses hypnotism to support English in reminiscing his memory of the events of Mozambique.
5. Doom
Doom movie is about a group of space marines who will enter Mars to examine the disasters in a research establishment. The film will show how they will deal with the circumstances when they are in danger after getting attacked by weird creatures. The director of this movie is Andrzej Bartkowiak, and it was released in 2005. Rosamund Pike plays the role of Samantha Grimm along with Dwayne Johnson, who appeared as Sarge.
Our Summary
I have included only the best movies, which are often underrated but are worth watching. You can choose action, thriller, action, or any genre movies that you like and enjoy the forthcoming holidays without getting bored.