Do you want to offer an opinion on a book you have just read? Are you looking to write a book review for your undergrad class, and are you looking for a suitable format? Writing a book review is a great way to analyze, discuss themes, and critique a book.
How do you go about writing an excellent book review? Let us explore ways to write a good book review and apply the proper format so that your book review stands out from the crowd.
Book Review Format
Book reviews do not follow a laid-down structure like other academic writing. However, a suitable book review format will improve its readability. Here is a simple format you can borrow to write an excellent book review for your undergrad class or your local book club.
Introduce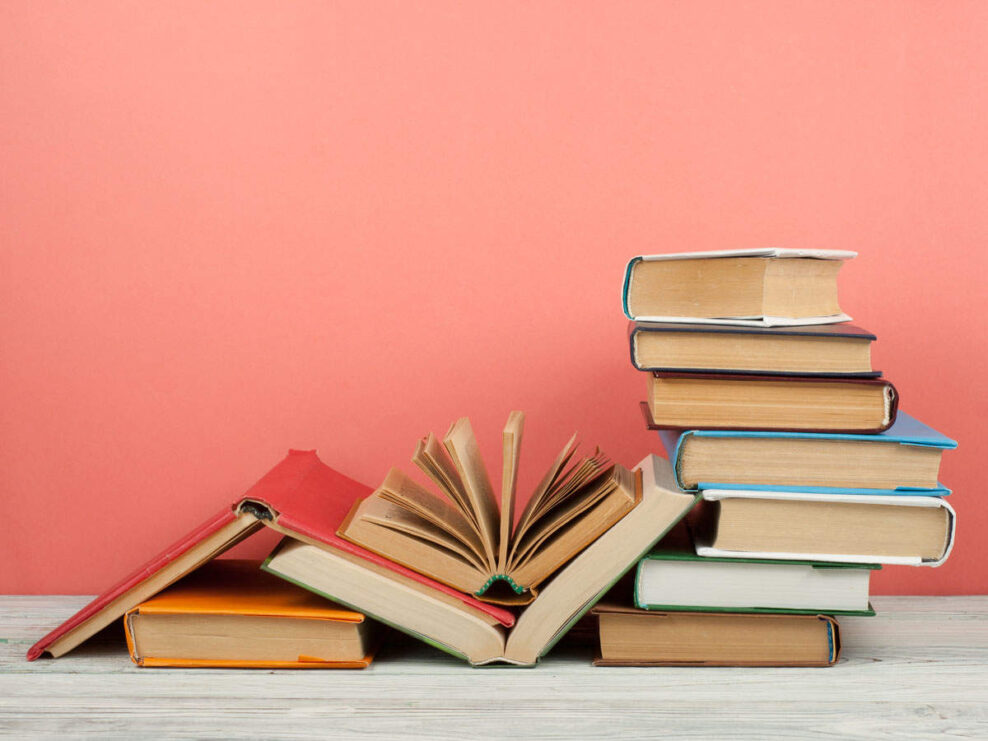 A good introduction should tell your reader what the book is about and what to expect. In your introduction, state the author's name and their relevant experience. Stay within the opening. Leave your analysis and critique, and spoilers for a later section.
Outline
State how the book is organized. Is it divided into chapters, and if so how many? Please provide an overview of each chapter and what it entails. Highlight some of the most crucial chapters in the book and show what they cover in a few words.
Highlight
Books generally have several themes and ideas that the author wants to convey. Choose a few themes or concepts that you think are prevalent throughout the book and briefly discuss them. Use references from the book and develop ideas from them. It is advisable to discuss each idea or reference in its own paragraph. This will improve your work's tidiness and flow.
This section discusses the authors' argument and provides a personal opinion on it. Clearly state whether you agree or disagree with the author and provide your reasons. While criticizing the author or their ideas, avoid hurtful and degrading remarks!
Analyse and evaluate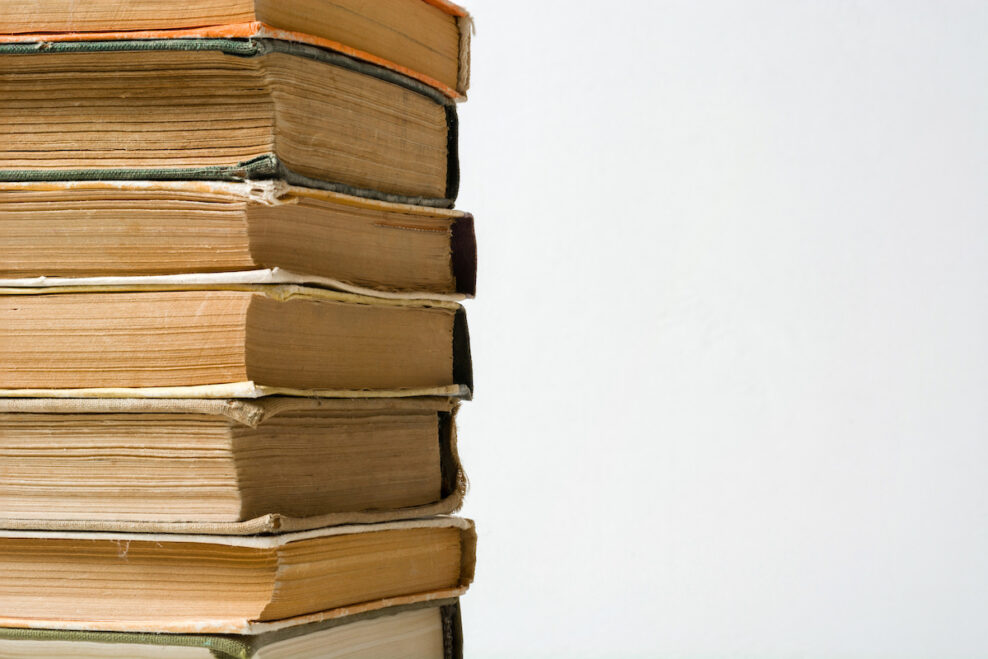 The analysis is the most critical part of a book review. Your reader will generally take you for your word and use your recommendation to decide whether to read the book or not. Here are some questions you can use as a benchmark to develop a good review.
Did the book meet your expectations, and intrigue you?
Did the author put across his points well?
What did you like or dislike about the book?
Is the book well written, and would you encourage one to read it?
What emotions did you experience while reading the book?
Comment about the book's plot and organization. Is it an easy read?
Offer an honest evaluation as possible. If you did not like the book, mention it briefly but avoid going all negative about it.
Conclude
Finish your book review by offering your honest opinion on the book. You can suggest the type of person the book is suitable for and why you think they should read it.