Effective management of customer relationships is paramount. The right Customer Relationship Management (CRM) system can transform a company's engagement, driving profits and enhancing customer satisfaction.
However, with myriad options available, making the right choice becomes challenging. For those in the healthcare sector especially, a tailored solution can be pivotal. This article dives deep into the intricacies of CRM selection.
Often companies are disappointed in Customer Relationship Management (CRM) because they choose the wrong system at the wrong time.
In order not to waste money on CRM, as well as recoup investments and start earning more, it's important to consider the Salesforce CRM healthcare tool or other similar services. Here's how to pick the right one.
Functionality
Before testing different systems, outline the problems you want to solve with CRM and describe your business processes. To understand whether the product will solve your problems, contact CRM vendor representatives who will advise you in detail on the functionality.
Interface Simplicity and Convenience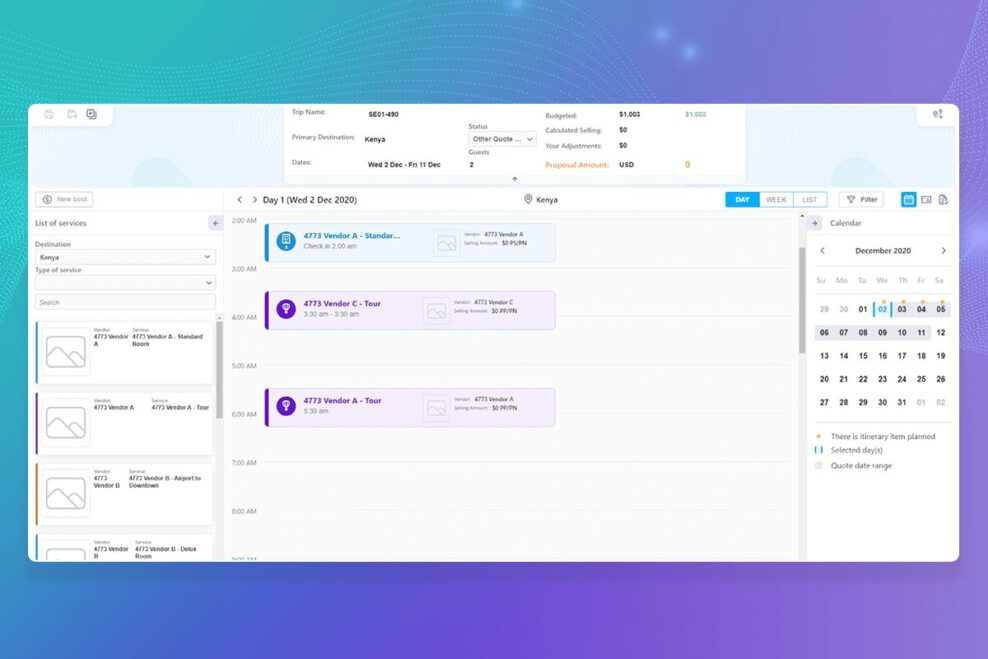 In the test version, you will be able to evaluate how intuitive the interface of the system is, and whether it's convenient for you to work in it as a user.
Look at the arrangement of blocks and consider how quickly you find the necessary sections. Within a couple of days, you should understand how to use the program well.
Setting Flexibility
Ask the developers how flexible the system settings are: how many sales funnels and custom fields can be created, what business processes can be automated, whether you can independently create new statuses, types, and other parameters for objects, whether you can remove unnecessary functionality from the interface.
The more flexible the settings are, the more individual needs of your company they will meet.
Integration Capabilities
Most CRMs have integrations with telephony, email, and SMS distribution services.
If you prefer particular telephony or services, check with the developer for such integrations.
Find out whether the system can integrate with third-party services. For example, if you have corporate software or work with a specific warehouse accounting program, and you need to connect them to CRM.
Reports and Statistics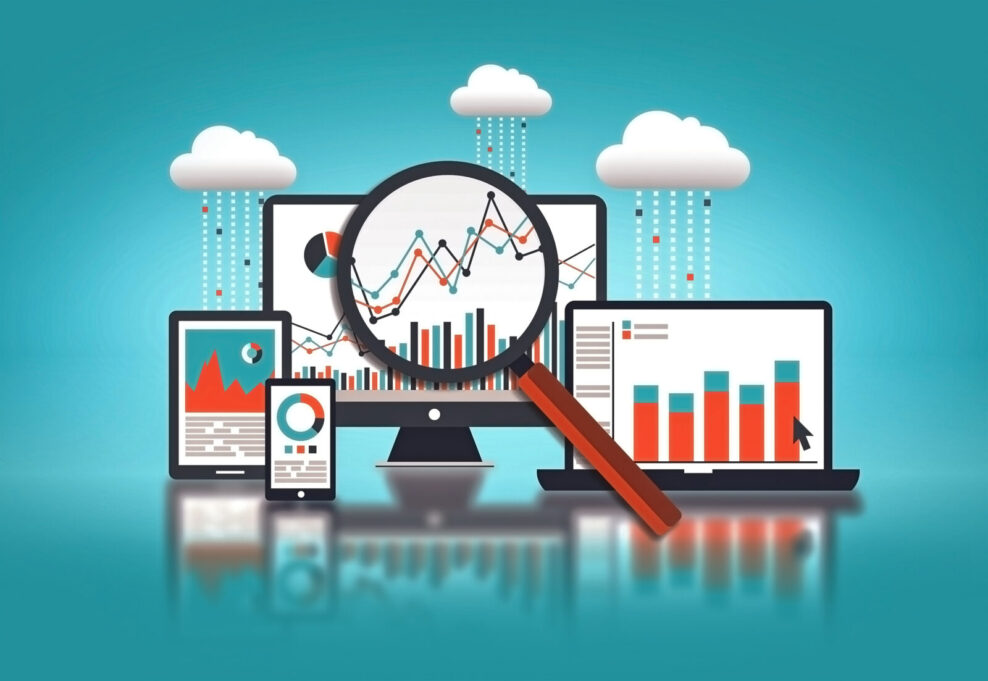 Many CRMs provide a limited set of reports: sales funnel, number of transactions, dynamics of new applications and customers, etc. Other systems allow you to design reports, graphs, and charts on your own.
You need to make sure that your CRM has reports for all the metrics you have to track to analyze sales.
Adding Functionality
Remember that your company will grow and develop, and there will be new tasks and processes, so you need to find out in advance whether the developer on your order is ready to expand the functionality of the system by introducing new features. Otherwise, you may "outgrow" your CRM, and you will have to look for a new one.
Data Security
Ask the developers how the data in the system is protected. Here's what to consider:
Restricted access rights. Each user sees only the part of the information that is opened to them by the administrator. This will help secure customer data from unscrupulous employees.
Backup. The database is stored on several hard disks at once and won't be lost in case of force majeure.
Access filtering by IP addresses. With this feature, you can deny employees access to the system outside their workplace.
Distributed database. Each employee sees only those clients with whom they work. They have no access to the information of other accounts.
Due to the right security measures enabled, company data will be protected from third parties.
Technical Support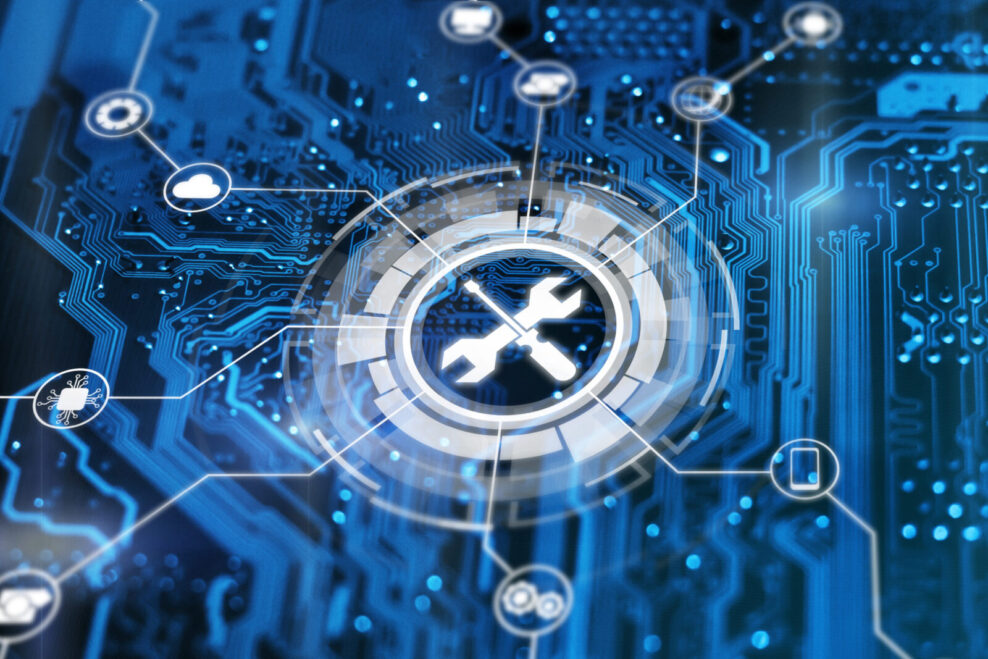 It's perfect if tech support is online, and Redtag proves that. However, with many CRMs, consulting is only available by mail or only for a fee. When you choose a program, find out in advance how things are in each software solution because you won't once have to contact this service, at least at the stage of mastering the service.